'Shooting Ourselves In The Foot' – Josh Allen Explains What Went Wrong During Week Six Loss To Tennessee
Published 10/19/2021, 11:00 AM EDT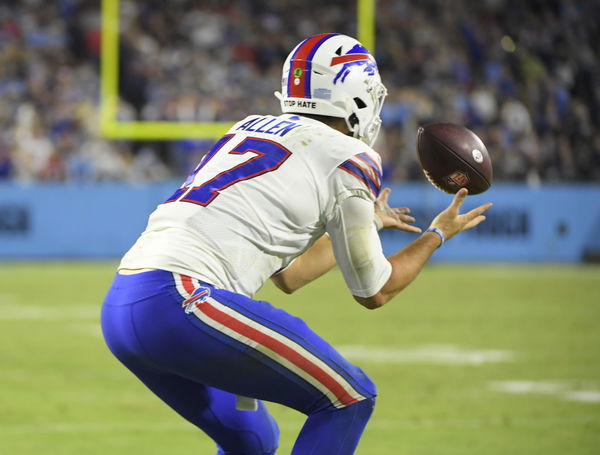 ---
---
Week six of the NFL 2021 season concluded with an incredible game between Tennessee Titans and Buffalo Bills. The Bills came into this game with red-hot momentum after beating former Super Bowl Champions Kansas City Chiefs. Unfortunately, Josh Allen and squad finished second after an exhausting game, thanks to Derrick Henry.
ADVERTISEMENT
Article continues below this ad
Josh Allen expresses his concerns for Buffalo Bills
ADVERTISEMENT
Article continues below this ad
Josh Allen and Buffalo Bills had a terrific start to the season. Wins over the Chiefs, Washington, Dolphins and Texans put them in a league of their own. They also picked up two blowout wins against Miami and Houston, with Josh Allen starring in the quarterback role. However, this loss to the Titans would've rocked them for sure.
Speaking on the team's official website, Allen dove into the reason the Bills lost. "Just not executing, how we should. Shooting ourselves in the foot a couple times with penalties. I've got to be better for us in the red zone, so it's no secret 2-for-5 against a team like this it's not going to win you a football game. We go 3-for-5 we win that game.
"A lot of shoulda, coulda, wouldas. That's a really good team and they had a really good plan. On offense, they've got some really good players over there so you can't give them those opportunities and not convert. You've got to put six on the board."
"Ultimately it comes down to execution and it starts with me. So I've got to be better with the ball in my hands and put us in a better position to try to score touchdowns instead of field goals," Allen said. "And again with the team like this how good they are, we know that's not going to cut it. So it's something that we've got to focus on and learn from and I've got no doubt that this team will."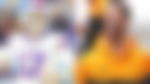 What's next for the Bills?
ADVERTISEMENT
Article continues below this ad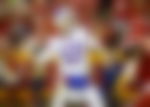 The New York based outfit gets a bye for the upcoming week, where Josh Allen will probably watch his friend Daniel Ricciardo compete at the US Grand Prix in Arlington, Texas. But after that, the Bills have an easy schedule which puts them in the drivers seat for playoff qualification.
The Bills sit atop the AFC East, above New England Patriots, New York Jets and Miami Dolphins. Their closest rivals for qualification has a lopsided record, which is the complete opposite of the Bills. Patriots stand on 2-4 while the Bills stand on 4-2. With that being said, Buffalo squares up against Miami Dolphins next.
ADVERTISEMENT
Article continues below this ad
Before they begin rejoicing, they have to consider the fact that Tua Tagovailoa is back. The Samoan has the potential to single-handedly turn a game around. Buffalo's defense will have to look out for this man, before he runs rampant like Josh Allen. As for Allen himself, he needs to stick to his guns and help his team score some much needed points.