Soccer Giants Real Madrid Keen on Hosting NFL Game at Renovated Stadium by 2025
Published 06/05/2021, 1:18 PM EDT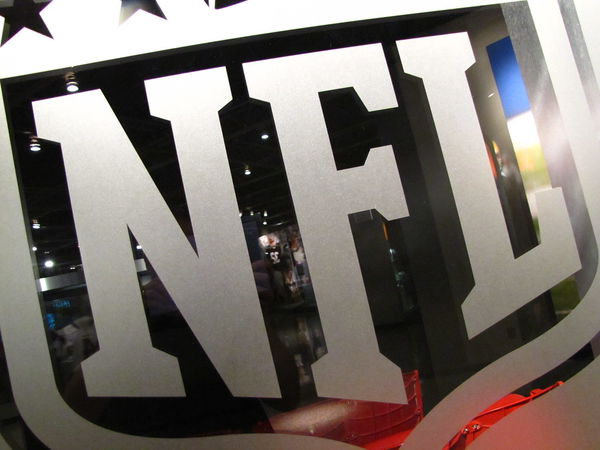 ---
---
The NFL fandom continues to stretch its wings across the globe. The league's viewership is no longer restricted to the United States. With countries like Brazil, Germany, and the United Kingdom having dedicated fanbases catering to their demand for gridiron football, the sport is now watched by millions worldwide. 
ADVERTISEMENT
Article continues below this ad
And the league is taking notice. The idea of hosting international regular-season games was pondered upon for some time before the league turned it into reality back in 2007. 
The matchup between the Miami Dolphins and the New York Giants at Wembley Stadium was the first regular-season game to be held on foreign soil. 
ADVERTISEMENT
Article continues below this ad
That, though, was just the start. Since then the league has continued its international expansion plans with 5 regular-season games being played in the UK back in 2019. 
This was not possible last season given the COVID-19 pandemic. But in 2021, the NFL is set to return to London. And according to a recent report, Madrid might be the next stop. 
Spain next likely destination for the NFL  
According to a report by AS, Spanish soccer giants Real Madrid are interested in hosting an NFL game at their stadium. The historic Santiago Bernabéu is home to Real, who are a powerhouse in the world of European football.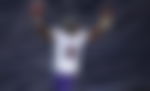 The report suggests that the stadium is currently under renovation as the club looks to provide its iconic home a major facelift and bring in spanking new features.
The renovation work is set to be completed by 2022 and will set the club back by around $650 million. Once ready, it'll be at par with some of the finest stadiums the 21st century has to offer.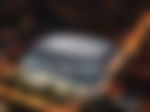 Real of course will look to earn back that amount. And hosting an NFL game is apparently a way on how they plan on doing that. The aim currently is to play an NFL regular-season game at the stadium within the span of 2023-2025.
ADVERTISEMENT
Article continues below this ad
According to another report published by Sports Business Journal, the NFL could head to Germany before setting foot on Spanish soil.
ADVERTISEMENT
Article continues below this ad
Bayern Munich's Allianz Arena is touted as the venue to host the games if the plan goes through. As millions more tune in each year to watch America's finest take on one another, one can expect to see more and more such games being held on international soil.