Star WR DK Metcalf Takes a Stand Amid Contract Standoff With Seattle Seahawks
Published 06/30/2022, 5:52 AM EDT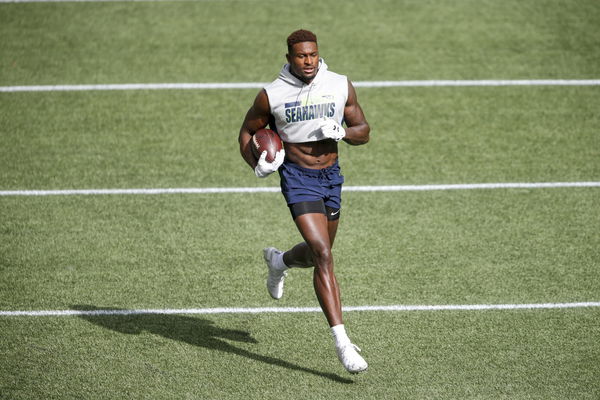 DK Metcalf is one of the finest rookie WRs playing in the NFL. The Seahawks WR has been in a top form throughout his rookie year and has drawn comparisons with some of the best WRs the franchise has seen. Metcalf is currently negotiating his new contract with the Seahawks, as his rookie contract is in its final year.
So far, the negotiations seem to have been making slow progress, with the WR sitting out of the team's minicamp. But now it seems there may be some light at the end of the negotiating tunnel for both Metcalf and the Seahawks.
ADVERTISEMENT
Article continues below this ad
What does DK Metcalf have to say regarding staying at the Seahawks?
Metcalf's contract situation has been a quandary so far. The athlete is in the final year of his rookie contract and wants an extension with the Seahawks. However, there has been a delay in finalizing his contract, probably because Metcalf is one of the best WRs in the NFL and would require a high salary to stay with the team.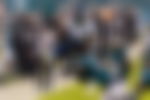 At the recent Seattle All-Star Classic Celebrity Softball Game, Metcalf made his stand on the matter clear. He said, "I know I've only been here three years. But y'all are my family now." The WR's comment showed that he fully intended to stay with the Seahawks and was not looking for a trade.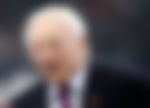 Metcalf's comments also bode well for the Seahawks since letting Metcalf go would not be an excellent idea. Metcalf has been an outstanding player since his rookie season, with stats similar to some of the franchise's greats, including Steve Largent and Calvin Johnson.
Metcalf's compared to some of the NFL's best young WRs
ADVERTISEMENT
Article continues below this ad
To get an understanding of Metcalf's contract expectations, we can compare him with another best excellent WR in the NFL, AJ Brown. The same agent represents both players. Both have been among the top receivers in the NFL so far. In his rookie season, Metcalf had 58 receptions, 900 yards and 7 touchdowns. Brown had 52 catches for 1,051 yards and scored 9 touchdowns in 16 games in his rookie season.
Brown received an extremely lucrative extension to his contract, valued at $100 million for a four-month period. It amounts to $25 million a year. Apart from Brown's contract, WRs across the NFL have recently had some of the most lucrative deals. Given all these benchmarks, he probably expects his contract to be along the same route.
ADVERTISEMENT
Article continues below this ad
Given that both the player and the franchise seem interested in carrying on with each other over the long term, Metcalf's contract discussion and finalization would be rejoicing for both the WR and the team.
Watch This Story: Antonio Brown Makes History By Mainstreaming Promotion of Cannabis Products for Pain Riddled Athletes