Stephen A. Smith Claims Tom Brady is Still a 'Deep Ball Threat'
Published 04/24/2021, 7:09 PM EDT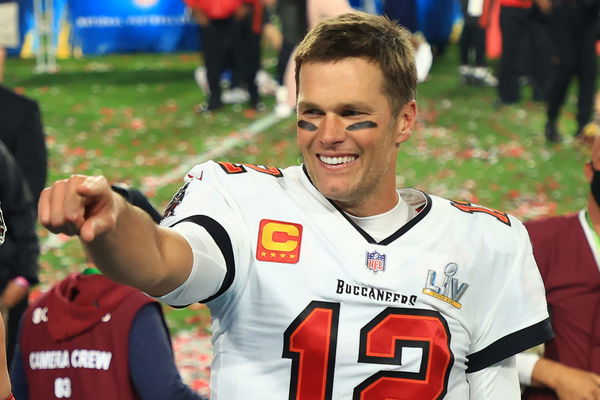 ---
---
Tom Brady and the Tampa Bay Buccaneers lit up the NFL with some eye-catching displays in 2020. The NFC South old boys started the season as outside favorites to make the Super Bowl. However, they went on to exceed expectations and even cause a major upset.
ADVERTISEMENT
Article continues below this ad
The Buccaneers finished second in their division behind rivals, New Orleans Saints, with an 11-5 record. Tom Brady, in particular, stood out as he turned back the clock with some clutch plays over the course of the regular season.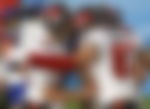 He threw for 4,700+ yards with 45+ passing TDs as the Buccaneers defeated Kansas City Chiefs to lift the Super Bowl LV title. Brady was also adjudged Super Bowl MVP. This was his 7th Championship win.
ADVERTISEMENT
Article continues below this ad
And if we were to believe a certain sports analyst, #8 might soon be on the way.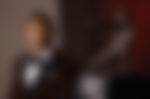 Stephen A. Smith tips Tom Brady to have another stellar season in 2021
Speaking on the latest segment of ESPN's First Take, popular American analyst Stephen A. Smith suggested that Tom Brady might have more to offer despite being on the wrong side of 40.
He said, "I understand that that birth certificate is collecting additional dust. And as a result of that, who knows what he's going to look like next year. But what this tells me listening to coach Bruce Arians is this clearly he didn't see that last year."
ADVERTISEMENT
Article continues below this ad
"What this tells me is that Bruce Arians believes that there's nothing that he sees that says that Tom Brady can't do it with Mike Evans with Chris Godwin with Cameron Brate with OJ Howard. The list goes on and on with him calling the plays along with Byron Leftwich. He believes that Tom Brady could do that and so do I. I don't view Tom Brady as somebody who's lost such flagrant steps that he's simply, you know, just another guy right now. Hell no, he's Tom Brady," Smith said on the show.
The Tampa Bay Buccaneers superstar will turn 44 in August. He will reunite with most of his teammates from last season.
ADVERTISEMENT
Article continues below this ad
The Bucs have made an incredible effort to hold on to some of their most prized assets, at least for a few more years. Brady himself signed an extension to his initial 2-year deal this summer. Don't bet against the Pirates to go down without putting up a fight!