Stephen A. Smith Gives His Two Cents on the Impact of Steelers vs Ravens Postponement
Published 12/01/2020, 3:12 PM EST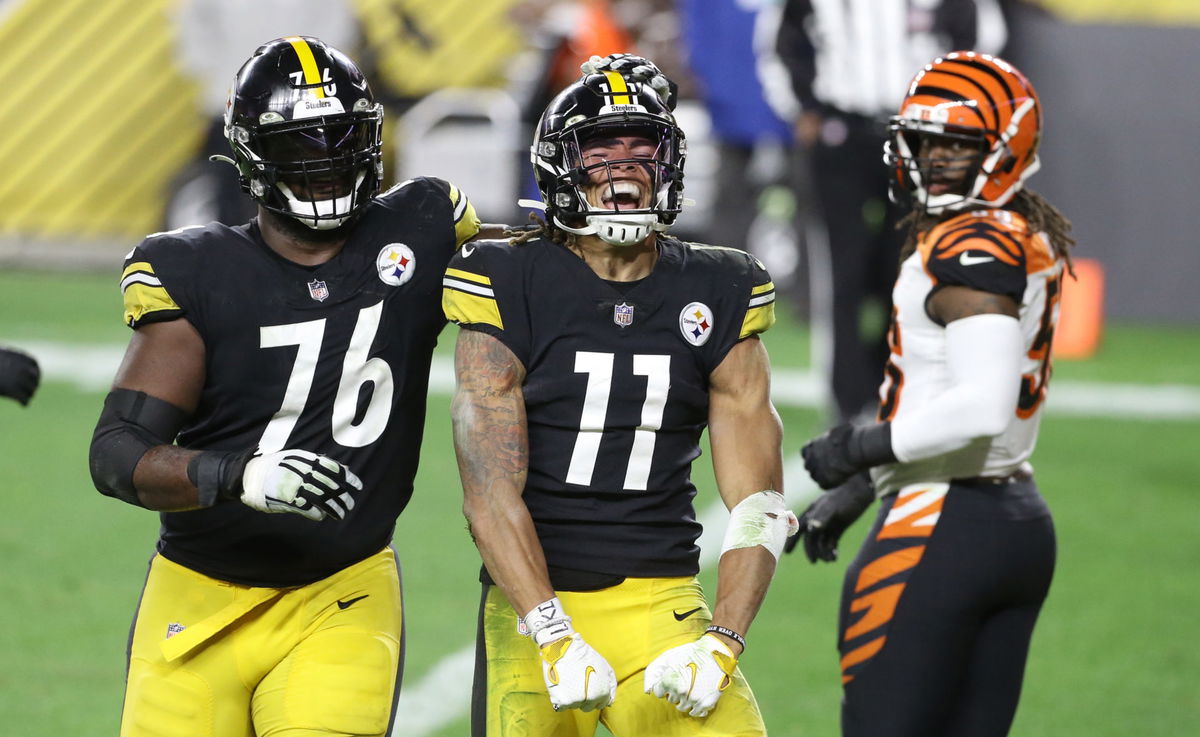 ---
---
It's been a long week for Mike Tomlin and the Pittsburgh Steelers. They are currently the only NFL team who are without a defeat heading into their Week 12 fixture against the Baltimore Ravens. This game was originally scheduled to be played during the Thanksgiving Day prime-time slot.
ADVERTISEMENT
Article continues below this ad
Initially, it was pushed to Sunday night, due to the positive COVID-19 tests from both organizations. Then NFL officials said the game was further postponed to Tuesday night instead.
However, the final (fingers crossed) update from the league confirmed that the Steelers vs Ravens game will be played on Wednesday night at Heinz Field.
ADVERTISEMENT
Article continues below this ad
But will this game affect the league schedule in any way? Here's what a certain analyst has to say.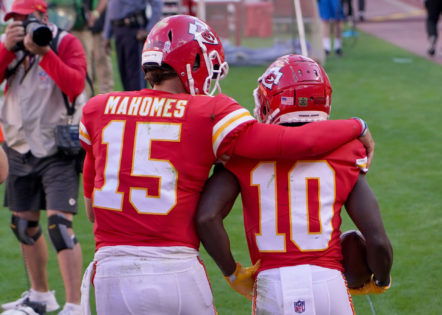 Stephen A. Smith chimes in on the unfortunate Steelers vs Ravens schedule
Stephen A. Smith is known for his rather sudden outbursts while appearing on ESPN's First Take. However, the popular American TV figure took a slightly reserved stance on the whole COVID-19 situation surrounding the Steelers vs Ravens game and its ramifications on the league.
He said,
"When you look at the Baltimore Ravens. I mean, every single day, there's an additional positive test. So the Steelers might be perturbed. They might be a bit annoyed.
"But in the end, ultimately what you have to reach the conclusion of that, again, we're going through a global pandemic, we're seeing cases spike all over the country, particularly during the month of December and January, people are incredibly worried about how worse things are going to get.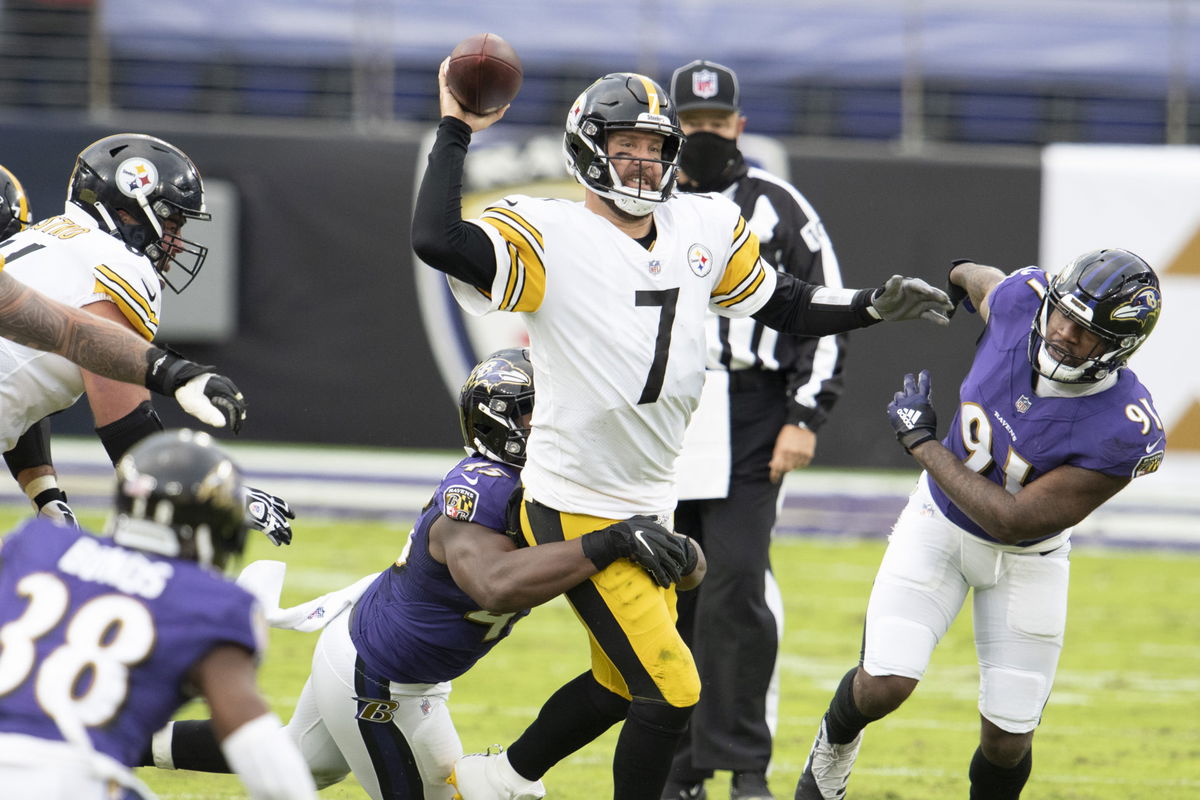 "But I don't think this is going to have an effect, positive or negative on the Pittsburgh Steelers. I think what you see from the Pittsburgh Steelers is what you are going to see anyway, whether there was a delay or not.
ADVERTISEMENT
Article continues below this ad
"I do not believe that it's going to be because of this that somehow their motivation is elevated to a point where we're going to see them take something to another level. They're already undefeated for crying out loud,"
Smith
said
earlier today.
The Steelers are undoubtedly the favorites to win this clash scheduled for Wednesday night. But how much will this schedule change cost them in the post-season?
ADVERTISEMENT
Article continues below this ad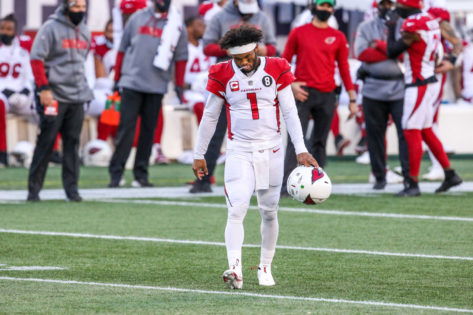 More from EssentiallySports on Baltimore Ravens