Stephen A. Smith Has a Rather Critical Review About the Dallas Cowboys' First Episode of 'Hard Knocks'
Published 08/14/2021, 9:08 AM EDT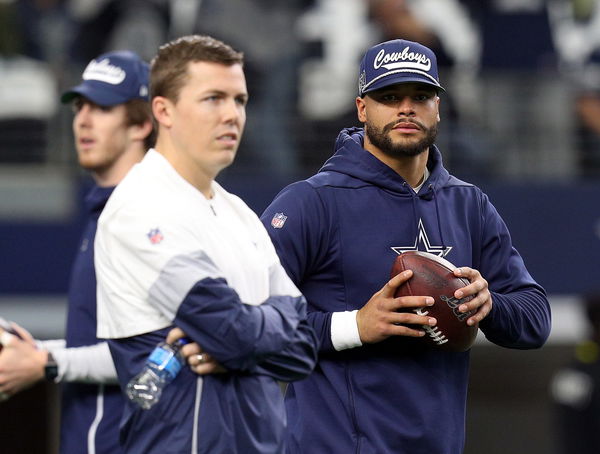 ---
---
Stephen A. Smith isn't the biggest fan when it comes to the Dallas Cowboys. The NFL analyst time and time again in the past has berated the Cowboys over the sheer existence.
ADVERTISEMENT
Article continues below this ad
The reason for Smith's resentment towards America's Team? A good old heartbreak. Years earlier Smith had revealed that a girl he loved who ultimately left her was a Dallas Cowboys fan.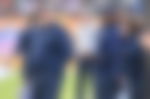 And ever since their split, Smith has always taken things a bit personally when it comes to the Cowboys. So with the Cowboys featuring in this year's edition of HBO's 'Hard Knocks', we take a look at what the NFL analyst had to say.
ADVERTISEMENT
Article continues below this ad
Smith not impressed with Dallas Cowboys' Hard Knocks showing
During a segment of First Take, Stephen A. Smith was asked whether or not he believes the Dallas Cowboys deserved to be on this year's edition of Hard Knocks. And the answer was a resounding no.
"Hell no. I don't think they deserve it. Let's just call it what it is okay? They had a 6-10 season. Their record was 8-8 before then. What they have is a marketing genius in an owner Jerry Jones. That's why they here," said Smith.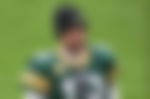 Smith was also critical of how things played out in the first episode taking a jibe at Cowboys star QB Dak Prescott.
"Mind you, let's keep this in mind, not a single game has been played in the regular season, already we had Dak and he you know he's coming off the the nasty leg injury… but then he has to take a break. Because the shoulder's hurting, he needs rest," said Smith sarcastically.
ADVERTISEMENT
Article continues below this ad
The analyst also didn't spare the Cowboys over their treatment of former Head Coach Jimmy Johnson who was recently inducted into the Hall of Fame.
"We got Jerry Jones with the headlines, he's gonna show up to the Hall of Fame and what does he do? He sits next to Jimmy Johnson, who's about to go into the Hall of Fame in just a couple of days, and he's like, 'We're gonna we're gonna put you in Cowboys ring of honor'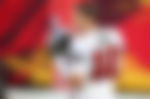 ADVERTISEMENT
Article continues below this ad
So the man stopped coaching your team in 1993. And 28 years later, you announce he gonna be in the Ring of Honor. We're so touched, we're so touched."
It's clear to see that Smith was not a fan of the first episode. Might his opinion about the show change come the release of the second episode come August 17? We highly doubt it.