Stephen A. Smith lashes out at Andy Reid and Kansas City Chiefs for being not 'prepared' for Super Bowl LV
Published 04/11/2021, 12:23 PM EDT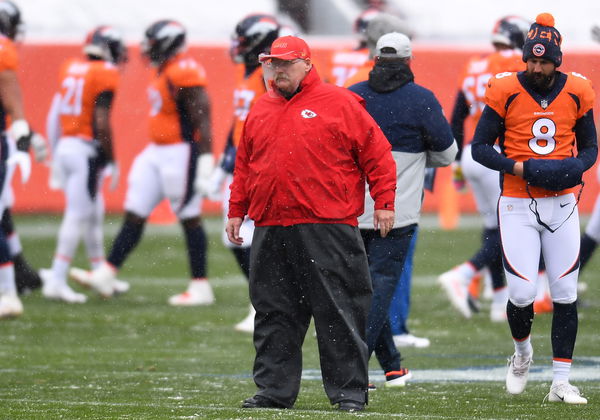 ---
---
The Kansas City Chiefs are a powerhouse in the NFL. The franchise got as close as possible to defending their Super Bowl title against the Tampa Bay Buccaneers last season.
ADVERTISEMENT
Article continues below this ad
But their stellar record leading up to Super Bowl LV didn't matter as they got trounced by the Tom Brady-led Bucs 31-9. This obviously led many to question what went wrong. 
While many feel it was a collective effort that let the franchise down, head coach Andy Reid said that it was down to his players not being prepared.
ADVERTISEMENT
Article continues below this ad
NFL analyst Stephen A. Smith though was critical about the Kansas City Chiefs' failure.
Were the Kansas City Chiefs really underprepared?  
Recently during a segment of First Take, Smith talked about the Chiefs' loss to the Tampa Bay Buccaneers. 
"You have Andy Reid, who waited 20 years before finally capturing the Super Bowl Championship. And now the very next year, you get trounced," said Smith.
Smith said that while some felt the Chiefs were distracted, it wasn't an excuse to let them get off the hook.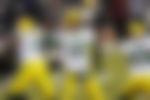 "Some people are speculating it was due in part because you were a bit distracted," said Smith.
But the point that bothered Smith the most was Andy Reid's comments in the postgame.
"You heard him talking postgame where he's saying that I didn't have my guys prepared. Well, when is Andy Reid known for not having somebody prepared? particularly when you got two weeks off. That has never happened," added Smith.
The Chiefs loss to the Tampa Bay Buccaneers was a surprise to many. Especially the margin of defeat.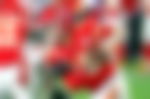 ADVERTISEMENT
Article continues below this ad
Since Patrick Mahomes was drafted by the Kansas City Chiefs in 2017, the franchise had not lost a game by more than one score with him as the starter. But Super Bowl LV changed it all. 
Many now doubt whether the Chiefs really are the real deal. But going by the skill set of Mahomes, it would be a mistake to count out the Chiefs in 2021.
Fueled by their Super Bowl LV defeat to the Tampa Bay Buccaneers, do you think the Chiefs can get back to the Super Bowl in the 2021 season?
ADVERTISEMENT
Article continues below this ad