Stephen A. Smith Lashes Out at Dallas Cowboys Fans After Vikings Victory
Published 11/24/2020, 7:46 AM EST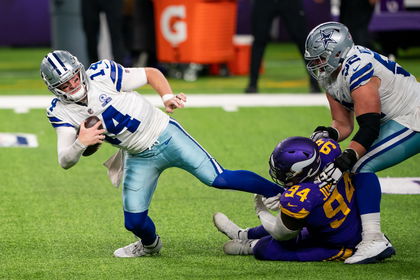 ---
---
Mike McCarthy will be a relieved man after his Dallas Cowboys side ended their losing streak with a narrow win over the Kirk Cousins-led Minnesota Vikings in Week 11.
ADVERTISEMENT
Article continues below this ad
The Jerry Jones-owned franchise sealed a 28-31 win at the US Bank Stadium on Sunday evening to keep their playoff hopes alive.
Rookie wideout CeeDee Lamb, QB Andy Dalton, and RB Ezekiel Elliott put up some convincing displays over the weekend. But one certain sportscaster believes that Cowboys fans should not be basking in that victory, for obvious reasons, of course.
ADVERTISEMENT
Article continues below this ad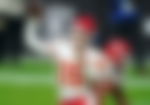 Stephen A. Smith goes on another scathing rant directed at Dallas Cowboys
On the latest segment of First Take, popular American talk show figure, Stephen A. Smith, gave his blunt response to Dallas Cowboys fans.
He said, "People think I'm joking when I say, I have nothing against the Cowboys. It's their fans I absolutely despise. I can't stand these people. They make me sick.
"There's nothing worse than a Cowboy fan, absolutely positively nothing. Let's put this in its proper perspective. They are 3 and 7. As of yesterday last night. Their last win was October 11.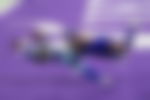 "They went one month and 11 days without winning a damn game. They had a 2 and 7 record walking into yesterday. They have the worst defense in football.
ADVERTISEMENT
Article continues below this ad
"Their 2 and 7 record only has been relevant because they are playing in the worst division in the history of the National Football League," Smith said on the show.
The Cowboys are still last in the NFC East Division table with just 3 wins from 10 games. However, due to dismal performances by their fellow divisional teams, they can still make the Playoffs if they put up a strong performance in their remaining 6 games.
Will backup quarterback Andy Dalton lead the Cowboys to the Playoffs? Crazier things have happened in 2020, so this might just go down to the wire.
ADVERTISEMENT
Article continues below this ad