Stephen A. Smith Questions the Decision Making Of Patriots' Bill Beilchick as a GM
Published 04/11/2021, 10:06 AM EDT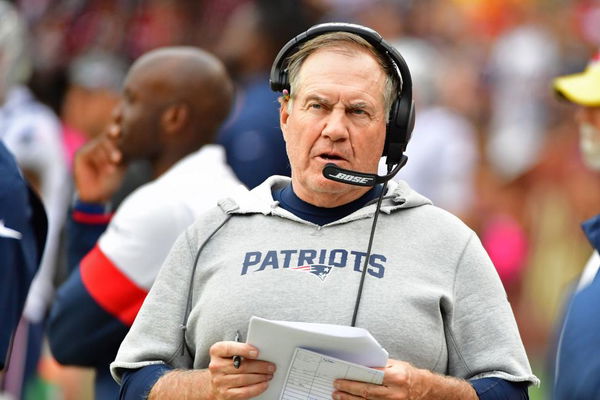 ---
---
There's no doubt that Bill Belichick is one of the greatest coaches to ever step foot in the NFL. Arguably, the greatest ever.
ADVERTISEMENT
Article continues below this ad
With a coaching career spanning across four decades, Belichick has eight Super Bowl rings to his name. Six as head coach of the New England Patriots.
Given his understanding of the sport, it's no wonder he is the only NFL head coach right now who is also a GM. The role of a GM is of course different from that of a head coach.
ADVERTISEMENT
Article continues below this ad
As good as Belichick's track record is as a head coach, his role as GM too has been influential in leading the Patriots to success. But off late, Belichick's decision making as GM have come under the scanner.
Recently, team owner Robert Kraft talked about how the franchise has struggled in getting good value for draft prospects. But perhaps even more surprising was Bill Belichick's decision to cut Tom Brady last year.
Bill Belichick has come under the scanner
During a segment of First Take, NFL analyst Stephen A. Smith talked about the Bill Belichick. And while Smith has no doubt over Belichick's role as head coach, it was his role as GM that the analyst critiqued.
"Bill Belichick the GM, is an entirely different conversation. You could have had DK Metcalf or AJ Brown instead of somebody like a N'Keal Harry. You could have had a Damien Harris, for example, who's been impressive instead of a Sony Michel," said Smith.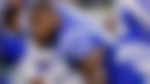 But the Belichick's biggest blunder according to Smith was his decision to let go of quarterback Tom Brady.
"When it gets incredibly egregious, is when as I reported and I told last year. Tom Brady would have stayed if he believed he was wanted by Bill Belichick," said Smith.
ADVERTISEMENT
Article continues below this ad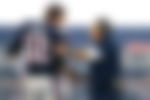 "Owner Robert Kraft would have found a way to make it happen. If Bill Belichick had shown enough respect, and enough affection for Tom Brady to let him know, you're wanted, you're valued. But that was not the case," he added.
With the New England Patriots looking to make sure there's no repeat of last season, are you satisfied with the free agency moves made by Bill Belichick so far?
ADVERTISEMENT
Article continues below this ad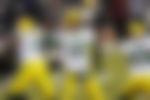 Trending Stories