Tampa Bay Buccaneers and Manchester United Owner Adds Another Sports Team to His Impressive Portfolio of Investments
Published 12/01/2021, 12:04 PM EST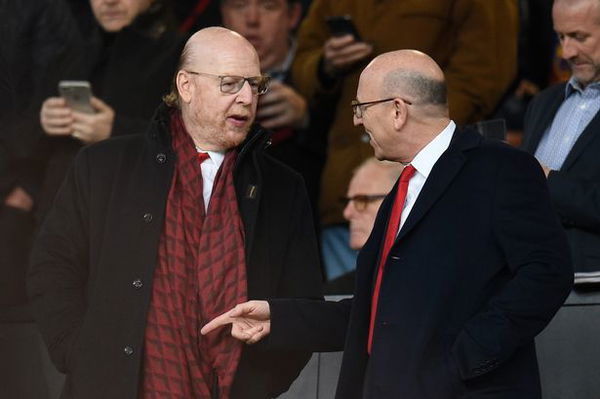 Tampa Bay Buccaneers owner, Avram Glazer, is amongst the richest businessmen in the world. The Billionaire now only owns the super valuable Tampa Bay but also is the major stakeholder of Soccer giants Manchester United. After owning two super teams, it looks like the Glazers family wants to add one more sports team to their kitty.
What is the net worth of the owner(s) of Tampa Bay Buccaneers?
ADVERTISEMENT
Article continues below this ad
Malcolm Glazer, the Glazer family patriarch who died in 2014, was the one who first stepped into the world of sports. He invested his hard-earned money in what appeared to him to be a lucrative venture. According to Forbes, he made his first major sports investment in 1995. His first purchase the Tampa Bay Buccaneers for a then-record $192 million. The Glazer Family's organisation, led by Avram and Joel Glazer, still owns the American football franchise. Tampa Bay is today valued at $3.1 billion today.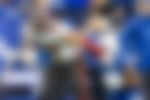 They also purchased Manchester United, one of the most successful clubs in the world, for $1.2 billion. They currently possess 83 percent of the voting power in Manchester United's shares. And if they sell their interests, the Glazer brothers will increase the club's value to $3.1 billion. As far as the net worth is concerned, The Glazer Family's net worth is constantly increasing. It is because they control two super-powerful sports franchises. Their net worth was last estimated at $4.7 billion by Business Insider.
The Glazers family buys a franchise in the UAE T20 cricket league
Tampa Bay Buccaneers owner Avram Glazer recently bought a franchise in the newly launched UAE T20 cricket league. This acquisition comes after an unsuccessful bid launched by the Glazers to purchase a cricket team in the biggest T20 cricket league – The IPL. 
ADVERTISEMENT
Article continues below this ad
Speaking on the successful acquisition, Avram Glazer said: "I am very excited to be a part of UAE T20 at its formation. UAE T20 promises to be a world-class event that will be transformative to the growth of cricket in the Emirates." Khalid Al Zarooni, UAE T20 League chairman and vice-chairman of the Emirates Cricket Board was also ecstatic about the addition of the Glazers. "I am very excited to welcome Mr Glazer to the UAE T20 Family," said Zarooni.
ADVERTISEMENT
Article continues below this ad
I wonder what team he will buy next…