WATCH: Tom Brady Reveals What His 'Trade Tweet' Actually Meant And You Won't Believe It
Published 10/19/2021, 9:34 AM EDT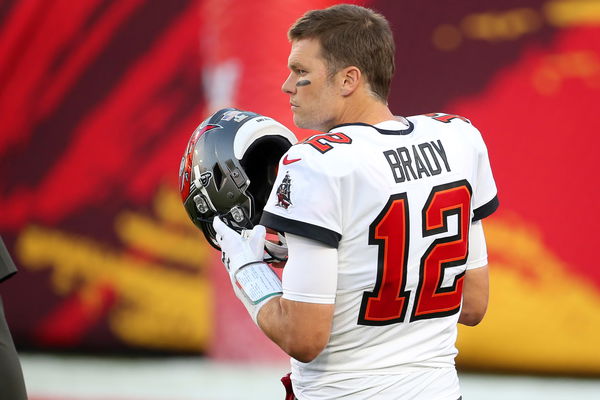 Whenever a high-profile player gets linked with a trade talk, the league goes crazy. Tom Brady is as high profile as it can get. The seven-time Super Bowl winner has been in phenomenal shape this season as Tampa Bay Buccaneers stands 5-1 after six weeks.
Rumors circulated after his wife, Gisele Bundchen, took to Twitter, hinting a trade. And since his stay with the Bucs has been going unrealistically well, why would he ever talk of a trade? However, later it turned out that it was all part of a plan which the power couple used to shock their fans and the reason is hilarious as hell.
ADVERTISEMENT
Article continues below this ad
The trade that Tom Brady actually wants
Those who follow Tom Brady know perfectly well that he has been involved with crypto commercials for FTX. And this was all a part of their plan to create hype that Tom Brady wants a trade. However, it is not the trade everyone thinks it is.
Brady loves to trade cryptocurrency, and that is the kind of trade he would go for rather than going back to Foxborough after a 17-19 win against the Bill Belichick side. The power couple teased their whole fanbase with just a tweet that was actually meant for something completely different.
 

View this post on Instagram

 
ADVERTISEMENT
Article continues below this ad
Brady and his love for cryptocurrency
However, with a bit of teasing, the commercial got the viewership it was looking for. The commercial itself was hilarious, as it exhibited the fan reaction exactly the way it went after their tweet went viral.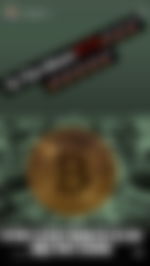 ADVERTISEMENT
Article continues below this ad
Later, Tom Brady shared an Instagram story of news saying, "Bitcoin to begin trading on the New York Stock Exchange." The Bucs quarterback has been an avid follower of the whole concept of cryptocurrency. Which is why the couple has taken an equity stake in crypto firm FTX.