Tampa Bay Buccaneers QB Tom Brady Issues a Fresh Warning to NFL Defenses
Published 09/05/2021, 2:00 PM EDT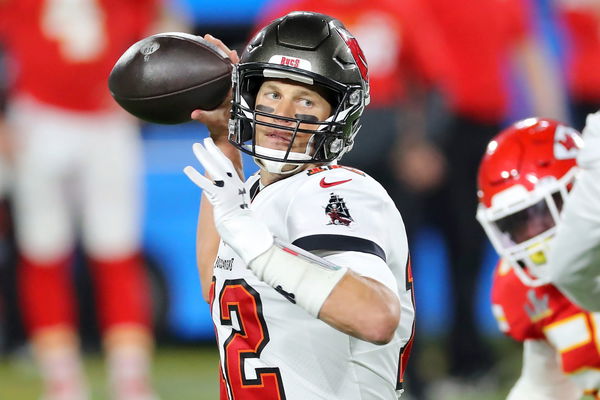 ---
---
In a remarkable sequence of events, in just his first year in Florida, Tampa Bay Buccaneers QB Tom Brady guided his side to their first Super Bowl in almost close to two decades. 
ADVERTISEMENT
Article continues below this ad
The former Patriots QB who was a free agent entering the 2020 NFL season was snapped up by the Buccaneers who had failed to make the playoffs since 2007. 
But with the introduction of Tom Brady, everything turned around. At the age of 43, Tom Brady showed that no matter what the circumstances, winning a Super Bowl ring will always be second nature to him. 
ADVERTISEMENT
Article continues below this ad
Even more surprisingly so was the fact that Brady played the entire course of the 2020 campaign with a torn MCL. Brady had been having issues with his left knee for years. But the MCL injury is something he picked up during the latter end of his 2019 season with the Patriots. 
Brady has since undergone surgery to repair the damaged ligament. And it seems that the fixed up knee has now given Brady a new lease of life on the playing field. 
Tom Brady feels lighter than ever
During a recent interview with the Tampa Bay Times, Tom Brady was asked about his knee injury and how he had been feeling since the surgery. "It's good for me to feel like I can move around freely," Brady replied.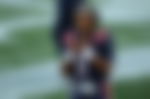 The Buccaneers quarterback further talked about his injury struggles over the years and how he'd been dealing with it.
"I had a knee sleeve on for 13 years. Just that little bit of compression keeps a hamstring from working the right way. You try to compress the knee to keep it more stable, but then you're also compressing the quad," he said.
ADVERTISEMENT
Article continues below this ad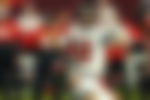 But now with his damaged knee patched up, the quarterback said that he feels a lot more in the pocket in terms of mobility.  
"This is the first time that I've been able to run and not think about it. I'm not going to turn into Michael Vick out there but at least I'm not going to be super restricted."
ADVERTISEMENT
Article continues below this ad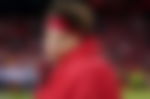 Do you think Brady's newfound mobility will help him make better plays in 2021? Let us know in the comments below.