Tampa Bay Buccaneers Re-Sign Leonard Fournette to New Contract
Published 03/26/2021, 12:45 PM EDT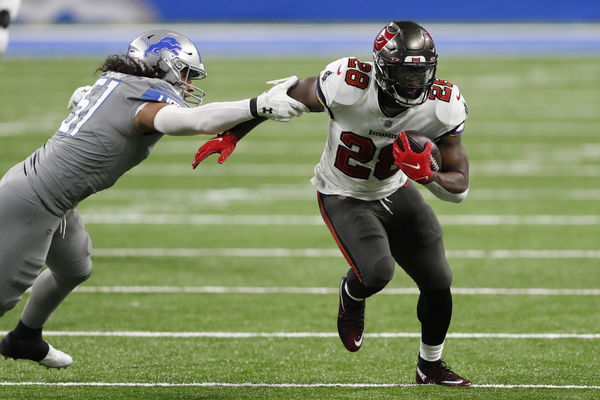 ---
---
The Tampa Bay Buccaneers have been very busy during this off-season. Despite winning the Super Bowl this past February, the franchise has been hard at work bringing their key players back from the last season.
ADVERTISEMENT
Article continues below this ad
They've negotiated new contracts with several key players in the past month to ensure their future. And you can now add Leonard Fournette to that list of players.
The Tampa Bay Buccaneers have re-signed Leonard Fournette to a new contract. Fournette will return next season with the Buccaneers, after signing a 1-year $3.25 million contract.
ADVERTISEMENT
Article continues below this ad
Fournette played a major role in the team last season, and they will be extremely happy to have secured his future along with several other stars that they're bringing back.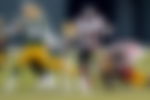 As of now, the Tampa Bay Buccaneers have re-signed several players to new contracts. They have given new contracts to players like Shaquil Barrett, Rob Gronkowski, Chris Godwin, Lavonte David, and Ndamukong Suh.
The aforementioned players were all risks for the Buccaneers, but they ended up paying off in the long run.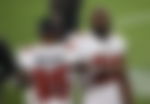 Leonard Fournette back for the Buccaneers
Leonard Fournette was huge for the Buccaneers last season. He put in solid performances from the running back position, adding greatly to the Buccaneers' strength.
One of the biggest positives for the Buccaneers last season was their running game, and Fournette led the charge for the Bucs. During the Super Bowl, Fournette put in an excellent performance.
He combined with Tom Brady to complete a crucial touchdown against the Kansas City Chiefs. Fournette was a menace for the Chiefs, who struggled to contain him and the Buccaneers' offense. Fournette's presence in the Super Bowl game could be felt throughout the night.
ADVERTISEMENT
Article continues below this ad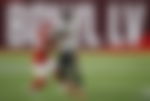 Can the Tampa Bay Buccaneers win another Super Bowl next season? After bringing back several players who played a big role in their championship run, they are looking increasingly likely to repeat their feat.
However, there will be several teams gunning for them this season as Brady's success draws the ire of several franchises. The Buccaneers will have to be mindful of their opponents this time around.
ADVERTISEMENT
Article continues below this ad