Tom Brady vs Justin Fields' Upcoming Battle Harkens Back To Historic College Football Rivalry
Published 10/22/2021, 7:10 AM EDT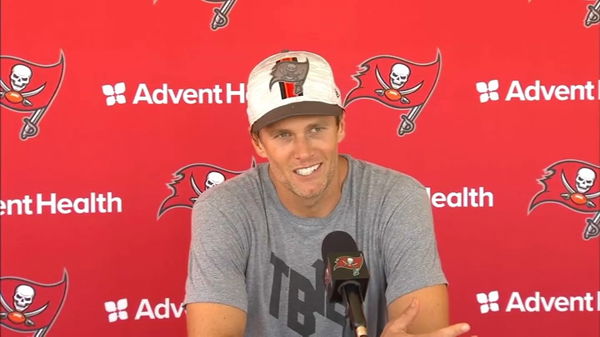 ---
---
Tom Brady has never played against an Ohio State quarterback ever in his NFL career, but that changes on Sunday. On Sunday, the ex-Michigan star QB Tom Brady will face the Ex-Ohio State prodigy Justin Fields and it will be quite a rivalry extended to D1 football as it is at the college level.
ADVERTISEMENT
Article continues below this ad
Michigan vs. Ohio State is probably one of the fiercest of rivalries when it comes to college football. And when two graduates of these colleges play against each other at a pro-level, that rivalry becomes even more fierce. These athletes are not only fighting to secure their own reputation but that of their respective colleges as well.
ADVERTISEMENT
Article continues below this ad
Tom Brady still has that Michigan roar
And as on Sunday, the former Buckeyes QB and No. 11 pick in this year's NFL draft, will lead his team against the defending champions. Though being a successful player during his two-year tenure with the Buckeyes, will he be as successful against the iconic Ex-Michigan?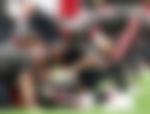 "I'm not gonna say anything too inflammatory about Ohio State," Brady replied in a press conference on Thursday when asked about his first encounter with an Ohio State QB in the NFL.
"I'll have my time when we play Ohio State. This is Michigan State week, so those are the guys that I can kinda go after. That's interesting. Why is there not a lot of Ohio State quarterbacks in the pros? Lot of Michigan guys over here. Not a lot of Ohio State guys."
ADVERTISEMENT
Article continues below this ad
Can Justin Fields seal a W against the best?
Brady is now the most celebrated NFL veteran who has been in the league since 2000. He was drafted by the Patriots in the sixth round, 199th overall, after he led the Michigan Wolverines to the Orange Bowl following an OT victory against Alabama Crimson Tide.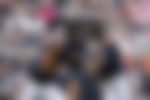 Though far from being a college boy, Tom Brady still would like to show that the Wolverines rule over the Buckeyes. Or can Justin Fields prove it the other way round?
ADVERTISEMENT
Article continues below this ad