TB12 Spills the 4 Steps That Tom Brady Follows for an Effortless Post Workout Recovery
Published 05/04/2022, 12:37 PM EDT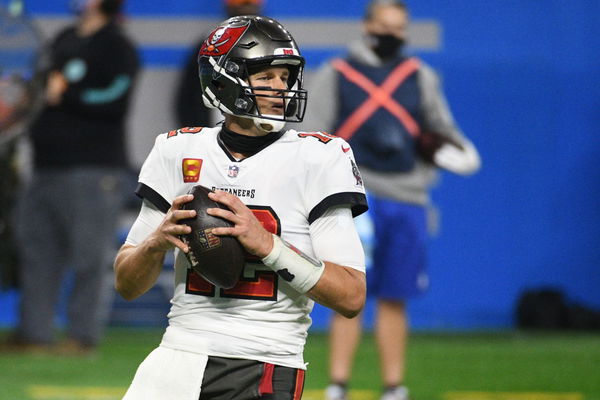 Tom Brady has been playing in the NFL for almost 22 years now. Unsurprisingly, he is the oldest player in the league now. Even with these factors, he is still among the best players in the league.
Brady announced his retirement from the NFL, following the exit of his team in the NFC divisional round. However, his retirement was short-lived, as he is back again to win more.
ADVERTISEMENT
Article continues below this ad
Tom Brady's fitness and durability have been admired by everyone around the world. The manner in which he has kept himself performing at an elite level despite being so old isn't normal.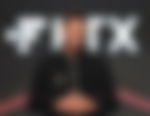 Many of his fans wanted to know about his fitness plans and recovery plans that keep him ready for the next moment. As per the TB12 method, which Brady co-founded with longtime Body Coach Alex Guerrero, they revealed the major steps that Tom Brady follows during his recovery, which allowed him to keep playing at such an elite level.
Here are the steps of recovery followed by Tom Brady
According to TB12, Tom Brady follows these four steps for a quick and efficient recovery.
Pliability: Roll Out each key muscle group for 1-2 minutes.
Rebuild: Have a TB12 Plant-Based Protein Shake.
Hydrate: Drink Water and replenish with TB12 electrolytes.
Refuel: Consume carbohydrates such as sweet potatoes, fruit, and whole grains.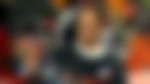 This recovery method is certainly effective, as we have a live example of it in Tom Brady. Brady isn't a gym freak, and methods like these are certainly his key to maintaining his durability and prolonged success.
Can Brady add another Super Bowl to his resume in the upcoming season?
Tom Brady's return to the NFL left many people stunned. Despite many people believing that he will return from retirement, nobody thought that it would be so quick.
ADVERTISEMENT
Article continues below this ad
Having already won 7 Super Bowls in his career, Brady is hungrier than ever to win a Super Bowl again. He is back with the Tampa Bay Buccaneers, and his team is among the favorites to win it all this year.
ADVERTISEMENT
Article continues below this ad
However, it won't be a straightforward task. Primarily because of the increase in other teams' quality, which will act as a hurdle for Brady and Tampa Bay. Nevertheless, his presence on the field will always be enough for his team to be in an excellent position to win it all. As a result, you can never count out on him to win another Super Bowl in the upcoming season.
Watch This Story: Pro Bowl WR DeAndre Hopkins Defaults PED Drug Test & Faces Six Game Suspension Causing Trouble For Kyler Murray