NFL Teams that Have Been Invited to the White House after their Super Bowl Wins
Published 07/20/2021, 7:22 AM EDT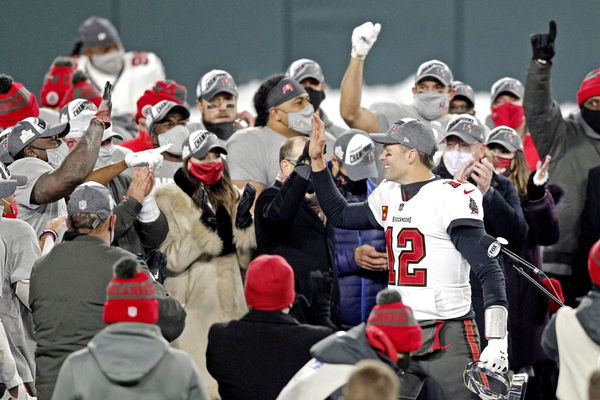 ---
---
The 2020 NFL season was truly one to remember. The coronavirus pandemic had teams undergo a once-in-a-lifetime off-season schedule. Weekly COVID-19 tests, Nickolodeon highlights, 4K cameras and so much more. Football truly helped alleviate the mood in North America as the deadly virus continued to take lives.
ADVERTISEMENT
Article continues below this ad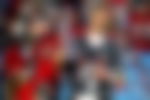 It was Tom Brady and the Tampa Bay Buccaneers who made their way to the Super Bowl LV title, in what was a true testament to the 'underdog' label. The 43-year old led the Bucs to their second-ever Super Bowl win. In doing so, the Bruce Arians-coached franchise became the first team in league history to lift the Lombardi Trophy on home soil (they beat Kansas City Chiefs at the Raymond James Stadium in Florida).
ADVERTISEMENT
Article continues below this ad
And now, as per NFL traditional custom, the Buccaneers are on their way to meet the most important man on the planet. President Joe Biden.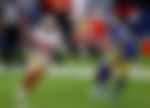 Which are the teams to be invited for a White House visit?
As per NFL tradition in the 21st century, Super Bowl champions pay a visit to the White House to be honoured on an annual basis. The last team to visit the White House was after a Super Bowl win was Bill Belichick-led New England Patriots, who defeated the Atlanta Falcons 34-28 in Super Bowl LI four years ago.
But this is not the first time that a Bucs squad was invited to the American capital. Back in 1998, Tampa Bay coaches and certain players were asked to visit the White House. However, they did not meet up with President Bill Clinton. Instead, they met with an unnamed Secret Service agent who wanted to discuss fitness-related topics with Bucs strength coach, Mark Asanovich.
ADVERTISEMENT
Article continues below this ad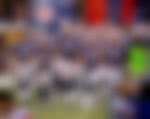 The Patriots are one of the teams who've been to the White House the most. Owner Robert Kraft and his team have met multiple presidents including George W. Bush, Barack Obama and even the controversial, Donald Trump.
But apart from the obvious, other NFL teams to visit 1600 Pennsylvania Ave. are Miami Dolphins, Denver Broncos, Green Bay Packers, Pittsburgh Steelers, Baltimore Ravens, New York Giants and the New Orleans Saints, amongst others. Earlier this month, Biden welcomed the World Series champions, Los Angeles Dodgers, in Washington.
ADVERTISEMENT
Article continues below this ad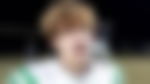 Trending Stories