Tennessee Titans Shut Down Facility After Eight Personnel Test Positive for Coronavirus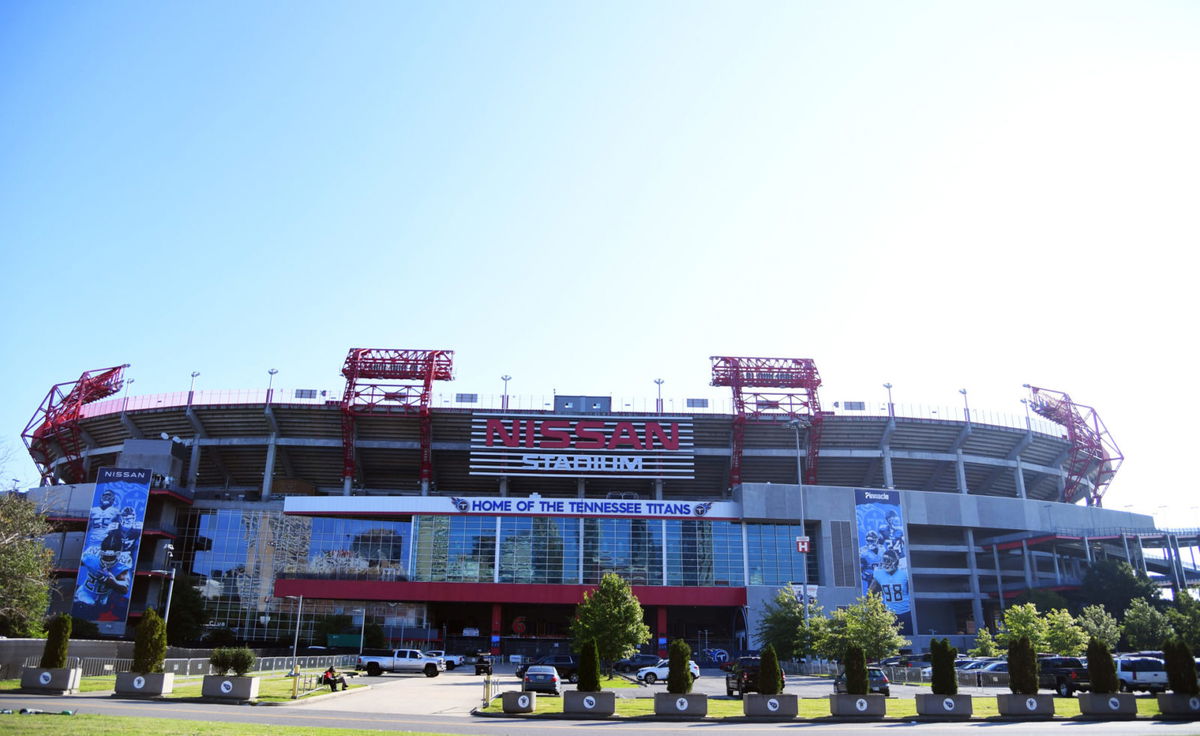 After three weeks, it was evident that NFL officials have managed to tackle the Coronavirus pandemic with great success. Weekly COVID-19 tests, strict training protocols, and social distancing had allowed league officials to start the 2020 NFL season as planned.
There have been some difficulties along the way, but they've been dealt with swiftly. However, this latest COVID-19 outbreak to emerge within the Tennessee Titans' organization could undo all the work done by the NFL thus far.
ALSO READ- Twitter Reacts to Trysten Hill's 'Outrageous' Tackle on Seattle Seahawks Running Back Chris Carson
Tennessee Titans dealing with a potentially dangerous Coronavirus outbreak
The #Titans had three new player positives and five new personnel positives for COVID-19, sources tell me and @MikeGarafolo. Both Titans and Vikings, who hosted them Sunday, will suspend in person club activities starting today.

— Tom Pelissero (@TomPelissero) September 29, 2020
NFL Network correspondent Tom Pelissero was the first to break the information on social media. Three players and five team personnel have tested positive for COVID-19 and will immediately isolate themselves from the rest of the organization.
As per added reports, the Titans have shut down their training facility in order to curb the spread of the virus and protect the uninfected personnel.
Here is the team's official update on the ongoing situation.
Statement from the #Titans on the eight new positive COVID-19 cases: pic.twitter.com/wvmEw7ZSi2

— Tom Pelissero (@TomPelissero) September 29, 2020
The Titans played the Minnesota Vikings on the weekend. The Vikings lost by the narrowest of margins. However, the Minnesota-based franchise will now have to pay careful attention to their squad in light of recent developments.
Statement from the #Vikings pic.twitter.com/JMG136w2ci

— Minnesota Vikings (@Vikings) September 29, 2020
Pittsburgh Steelers preparing 'as usual' for their upcoming clash against the Titans
#Steelers statement pic.twitter.com/C3xbmT9moZ

— Mike Garafolo (@MikeGarafolo) September 29, 2020
The Ben Roethlisberger-led Pittsburgh Steelers are scheduled to play the Titans in Week Four. The game was to be played at the Nissan Stadium, the home of Tennessee Titans on Sunday. However, due to the ongoing COVID crisis, the match could be called off by NFL authorities.
League officials are adamant that they want to avoid an outbreak within the 32 teams, which could very well bring the ongoing season to a complete halt. They've made it mandatory for coaches and players to follow all COVID-19 protocols during games and in training as well.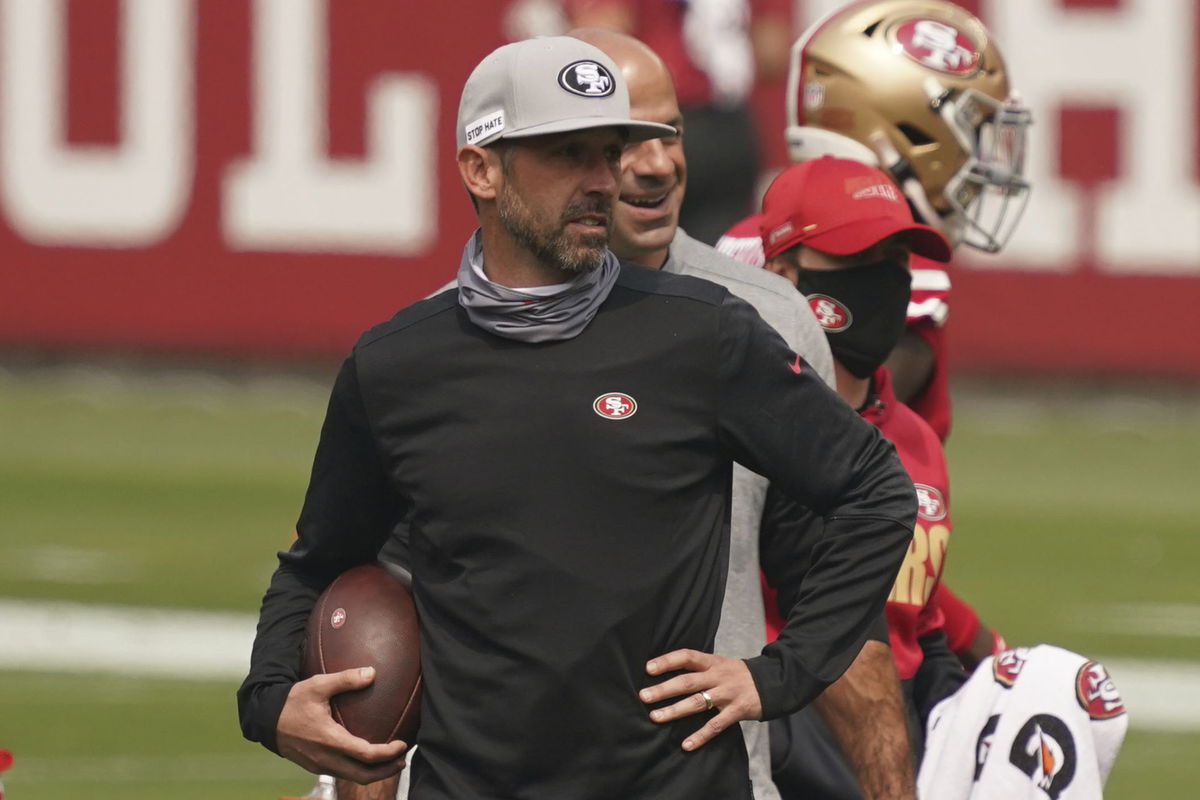 Last week, San Francisco 49ers' Kyle Shanahan, Denver Broncos' Vic Fangio, and Seattle Seahawks' Pete Carroll were all slapped with a $100K sanction for not wearing face shields during their Week Two fixtures.
Following that, New Orleans Saints' coach Sean Payton and Las Vegas Raiders' Jon Gruden conceded similar fines. All these five NFL teams were also asked to pay an additional fine of $250K for violating the league's face-mask policy.
ALSO READ- "I'm Gonna Give Cam a B"- NFL Hall of Famer Analayzes the New England Quarterback