"That's not Peyton, That's Brady": NFL World Has Strong Reactions to New Tom Brady Vs Peyton Manning 'Fear' Debate
Published 06/28/2022, 5:30 AM EDT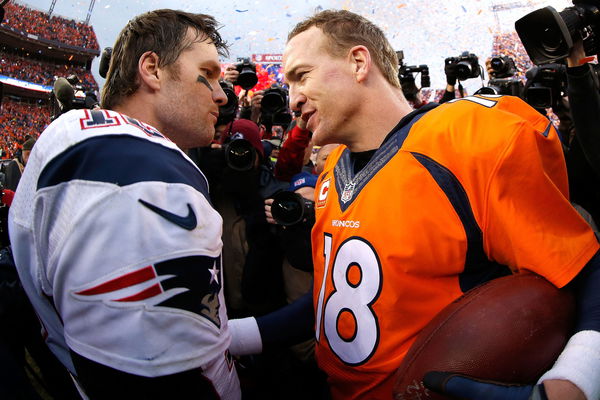 Buccaneers QB Tom Brady is one of the best quarterbacks in NFL history. He has several records to his name as a signal caller, which are unbreakable. One player Brady has always been compared to is the former Broncos QB, Peyton Manning. 
Recently, former NFL linebacker Bart Scott in an interview said that he would prefer playing against Brady rather than facing Peyton Manning. Bart Scott's interview got viral, and now the whole NFL world is discussing Brady vs Manning.
ADVERTISEMENT
Article continues below this ad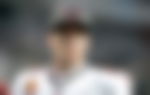 Reacting to the Bart Scott's comment, legendary sports analyst Skip Bayless said Tom Brady is much better than Peyton Manning. He said, "All I know is that Brady has won seven super bowls, but the first six came with game-winning drives in the fourth quarter overtime. That's not Peyton, that's Brady. That's what Brady did."
Bayless thinks Brady can manage a game as well as Peyton Manning. He gave the example of Brady's seven Super Bowl wins and regarded him as the king of comebacks that lands him above Peyton Manning.  
NFL Analysts and Players' reactions to Tom Brady being the best quarterback
Former wide receiver Keyshawn Johnson personally would like to play as a teammate of Brady. Johnson says, "I'd probably rather catch footballs from Tom Brady. It's a lot easier. The balls, the rotation of the ball is pinpoint accuracy, all of those sort of things."
The popular analyst Colin Cowherd said Tom Brady is the most productive and efficient quarterback ever. Cowherd thinks Brady's hallmark is execution, and he proves himself whenever given a chance.
ADVERTISEMENT
Article continues below this ad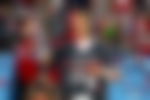 Former offensive tackle Ephraim Salaam said, "Tom Brady is considered the Goat, How can you not with seven Super Bowls? Right. How can you not at a certain point? He's just arguing to argue."
Brady has made his name as the leading quarterback by winning 7-Super Bowl rings and the 5-times Super Bowl MVP title. On the other hand, Peyton Manning has won 2 Super Bowls and has one Super Bowl MVP to his name.
ADVERTISEMENT
Article continues below this ad
Both the players are regarded as the best in the league, and they have their perfection and flaws. The debate about who is best is never ending and will continue to get the attention of the NFL world. Tom Brady will be playing his 23rd season in the NFL and will be looking to grab his 8th Super Bowl ring.
Watch This Story- Tom Brady Lists 4 Mental Tricks for Achieving Greatness