"The Baltimore Ravens are Pretenders"- Former NFL Man Lashes Out at Reigning AFC North Champions
Published 12/09/2020, 9:03 AM EST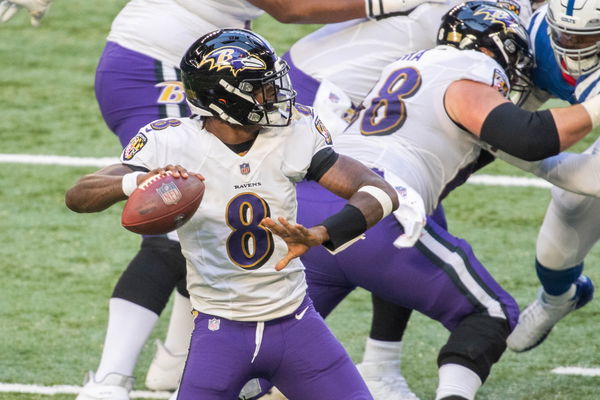 Head Coach John Harbaugh will definitely be dissatisfied with how things have panned out for him and his Baltimore Ravens squad in 2020. The Lamar Jackson-led Ravens are third in the AFC North table behind the Pittsburgh Steelers and the Cleveland Browns.
The Ravens finished with a 14-2 record in 2019. However, they've already lost 5 of their 12 games in the NFL this season. Coach Harbaugh will not be too pleased with what he has seen from his players over the last 3-4 weeks.
One can't help but wonder if the Ravens and Lamar Jackson were just a one-season wonder?
ADVERTISEMENT
Article continues below this ad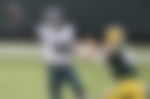 Former NFL man slams Baltimore Ravens after a dismal run of results
On the latest segment of Speak for Yourself, former NFL stars, Marcellus Wiley and Emmanuel Acho were ripping apart reigning AFC North champions, the Baltimore Ravens.
Acho said, "Big Dog, I've been telling you this, they (Baltimore Ravens) are pretenders, and it's actually impossible to try to find a way to reason them into contention.
"I've tried. I spent an hour this morning trying to say how can I convince myself that the Ravens are in fact contenders. Maybe they beat a lot of playoff teams now they're 2 and 4 verse playoff teams.
"Okay, let me think about their big wins this season. They beat the Browns Week 1 with the Browns first year Head Coach in his first game as a Head Coach in a new organisation.
ADVERTISEMENT
Article continues below this ad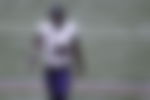 "I tried to reason my way due to my affinity and my love for Lamar Jackson into making them contenders. Fact of the matter is, they're not! Who'd they beat, Marcellus Wiley, the Bengals, the Texans, the Eagles?
"Like who do you have to sit here and say yeah, 'These Ravens, they're contenders.' No, they have not done anything," Acho said on the show.
ADVERTISEMENT
Article continues below this ad
The Ravens got back to winning ways in Week 13 with a comprehensive 34-17 win over the Jerry Jones-owned Dallas Cowboys. They have strengthened in recent weeks, bringing in the experienced Dez Bryant to support the likes of Willie Snead, Miles Boykin, and Chris Moore.