"The Discipline Will Beat You Back" – Former 49ers Quarterback Cautions Raheem Mostert About Trade Request
Published 07/17/2020, 7:51 AM EDT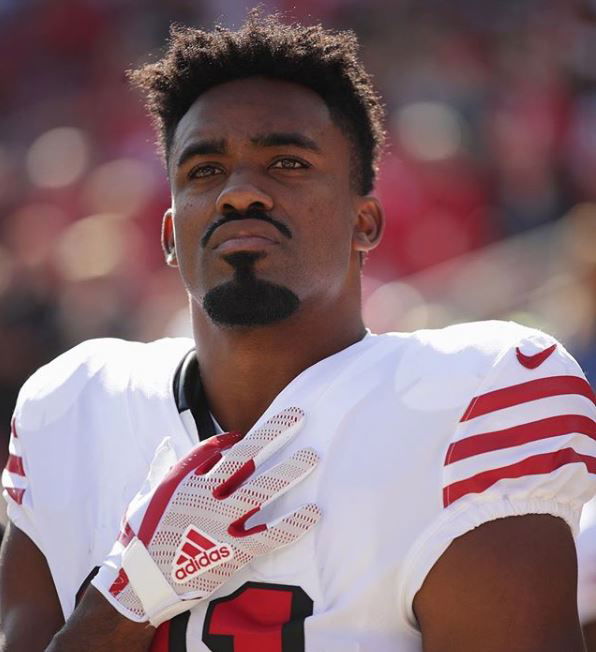 ---
---
San Francisco 49ers were unlucky to miss out on the Super Bowl LIV Trophy last year. Kyle Shanahan's outfit was bested by a brilliant performance from Kansas City Chiefs' quarterback, Patrick Mahomes, in the fourth quarter of the Championship game.
ADVERTISEMENT
Article continues below this ad
Despite that loss, the 49ers will enter the 2020 season as favorites to go all the way yet again. However, there is some internal drama taking place in San Francisco right now.
Running back Raheem Mostert handed in a trade request earlier this month. The 28-year old is demanding a better contract after having put forth a stellar performance in the league last season.
ADVERTISEMENT
Article continues below this ad
But will Mostert get what he wants? Former 49ers man Steve Young feels otherwise.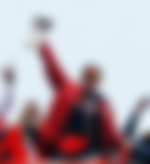 Former 49ers quarterback Steve Young's warning for Raheem Mostert
Former QB Steve Young joined KNBR for a short interview. The now 58-year old spoke about Raheem Mostert's contract issues with the 49ers.
"There's mistakes that are made in the middle of it, too. Players that are part of these very efficient, disciplined teams, if you say, 'You know what? I'm going to hold you over a barrel. I'm going to put the screws to you,' you know what? Be careful. You'll be out on your ear, and you'll be shocked.
"If you're not George Kittle, and you're on this team, and you think that you can pressure this team, I think the discipline will beat you back, and you're going to have to find some other job.
"I think I'd be very careful," Young said as reported by 49ersWebzone.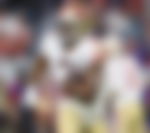 ADVERTISEMENT
Article continues below this ad
Mostert enjoyed a breakout season with the 49ers in 2019. Before the season began, the Purdue graduate had barely 42 carries in the NFL.
However, towards the end of the season, Mostert amassed a total of 772 rushing yards and eight touchdowns. He also made 14 receptions for 180 yards and scored two TDs.
As per reports, Mostert stands to make $2.575 million in 2020 and $2.875 million next season based on the three-year extension he signed with the 49ers in 2019.
ADVERTISEMENT
Article continues below this ad
However, he is pushing for a higher pay-day contract to match teammate Tevin Coleman's $4.55 million deal.