The Future of Ben Roethlisberger Remains Unclear After Latest Statement by Steelers GM
Published 02/19/2021, 10:38 PM EST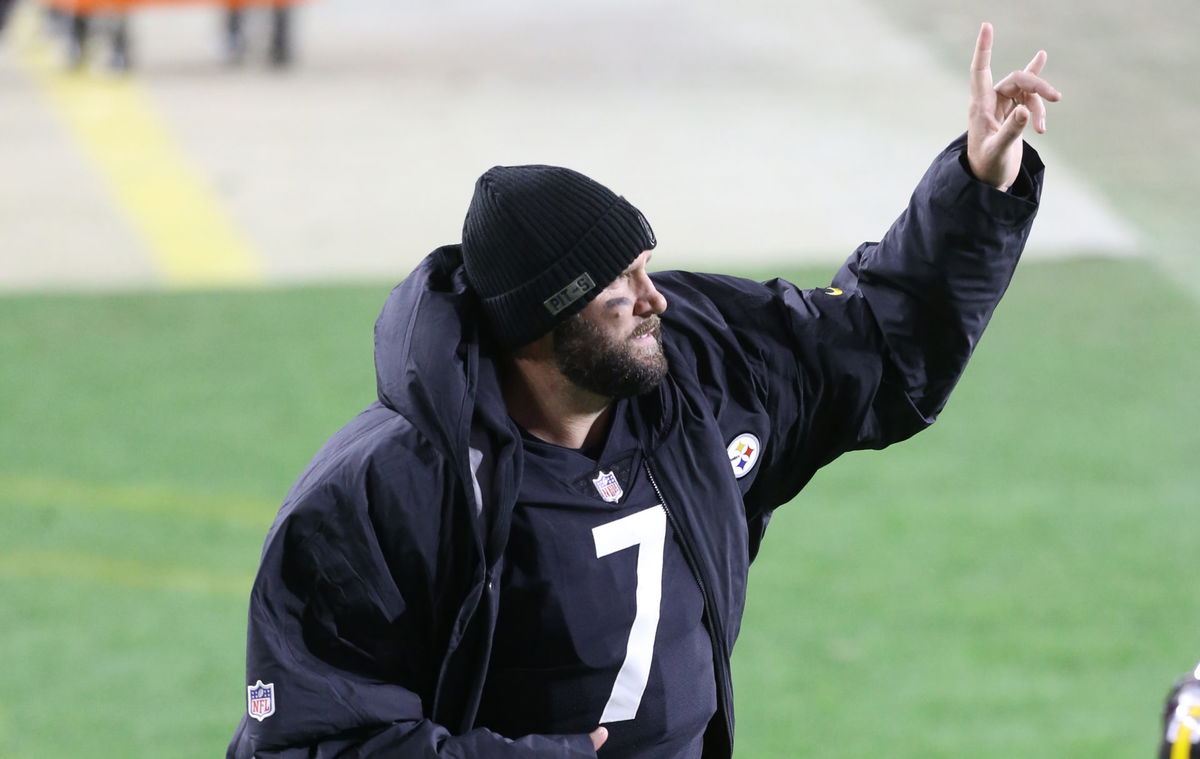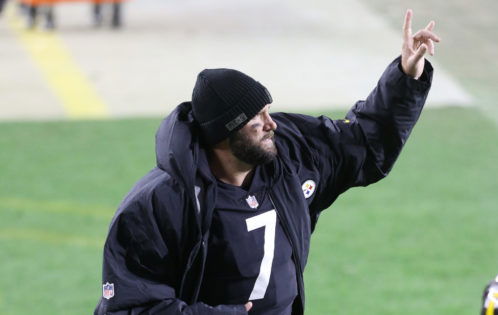 ---
---
Ben Roethlisberger is a legend in the city of Pittsburgh. A 2-time Super Bowl champion with the Pittsburgh Steelers franchise, it's no wonder that the quarterback is revered by fans of the franchise.
ADVERTISEMENT
Article continues below this ad
Known for his rocket arm and ability to make big plays,
Big Ben
has been a mainstay for the franchise over the years. But the last couple of seasons haven't quite gone according to plan.
The 6-time Super Bowl champions had failed to make the Playoffs in 2 consecutive seasons before finally making the cut in 2020.
ADVERTISEMENT
Article continues below this ad
For Roethlisberger, this was just the return he needed to establish his authority over the starting QB position after missing out the majority of the 2019 season with an elbow injury.
But even in their run to the playoffs, Roethlisberger's shortcomings were glaring. And in no game were they more evident than in the Pittsburgh Steelers' playoff tie against the
Cleveland Browns
.
Being handed one of their heaviest playoff defeats, the image of a dejected Roethlisberger sitting alone on a bench spoke more than a thousand words. Was his time in the NFL done?
Ben Roethlisberger not a certainty to return
Pittsburgh Steelers
GM Kevin Colbert during an interaction with the
media
recently was asked about the future of their starting QB. And his responses weren't ones that would evoke much confidence in Roethlisberger.
"We told him quite frankly we have to look at this current situation," Colbert said.
ADVERTISEMENT
Article continues below this ad
The future of Roethlisberger hinges primarily on his contract. Roethlisberger is set to get $41.25 million against the Steelers' salary cap under his current contract. An amount the franchise is not ready to part with for an aging quarterback.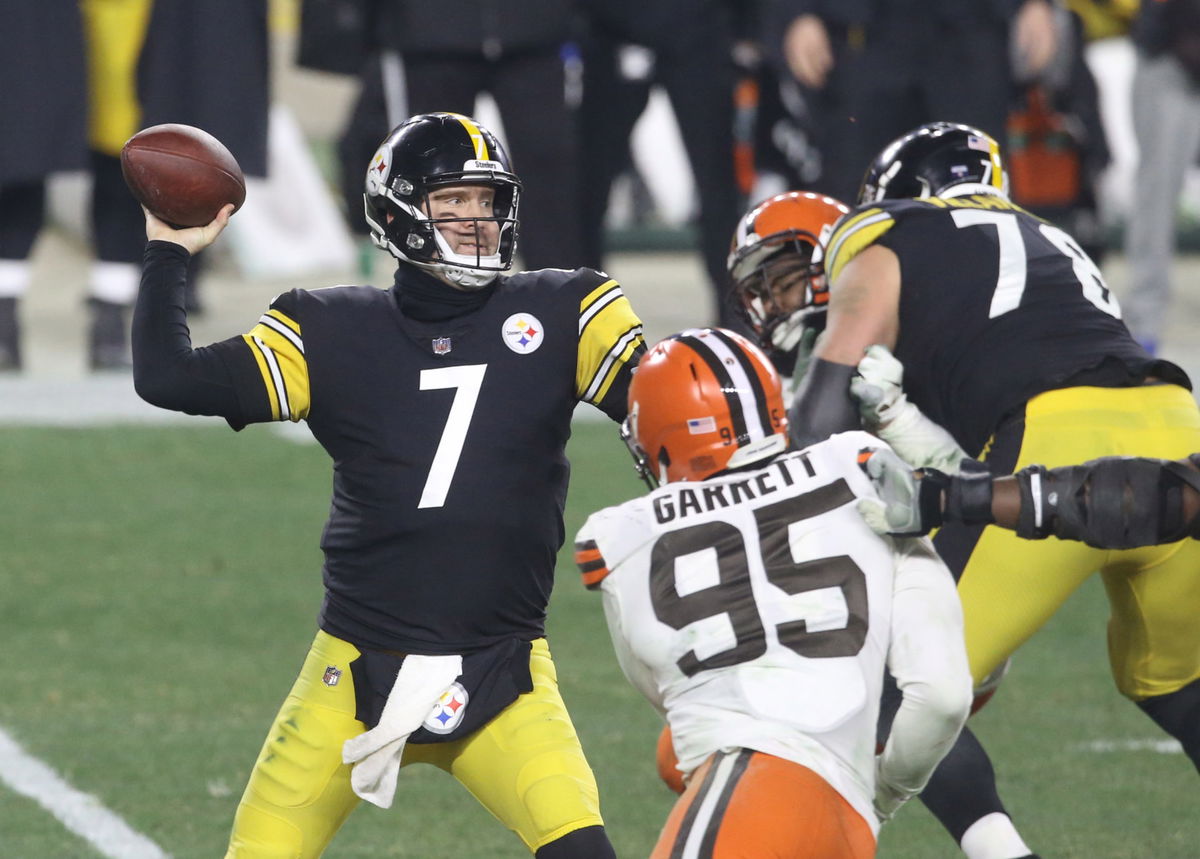 Colbert hinted that the franchise is looking to find a way around Big Ben's contact issue. "Ben Roethlisberger did a lot of really good things last year and we anticipate that he could still do some good things moving forward," Colbert said.
ADVERTISEMENT
Article continues below this ad
"Hopefully, there is a way we could try and figure out and do what's best for the organization and do what's best for Ben. And hopefully, he will be able to do that and feel the same way we do… But there's a lot of work that needs to be done."
As the future of Roethlisberger remains unclear, how do you feel the Steelers management should proceed with contract negotiations?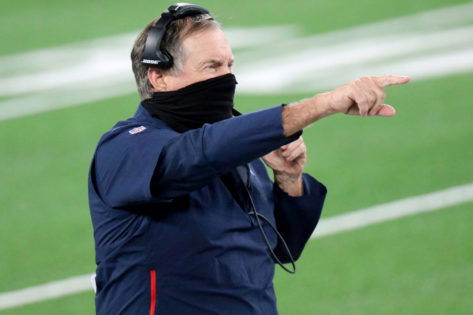 More from EssentiallySports on Pittsburgh Steelers