'The Winning Combination': Tampa Bay Buccaneers Join New Orleans Saints, Cincinnati Bengals and Cleveland Browns With Their Own LSU Connection
Published 05/15/2022, 3:53 PM EDT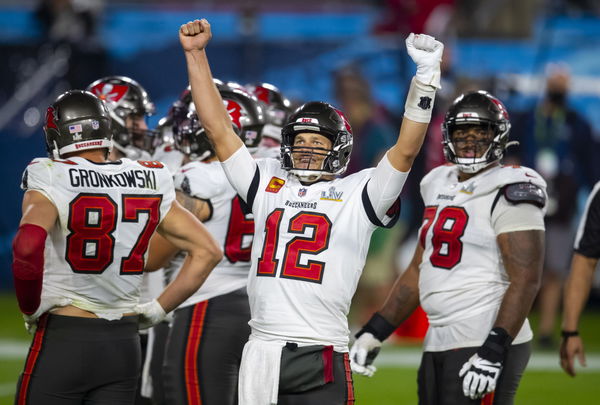 NFL franchise Tampa Bay Buccaneers have been among the few teams with former LSU Tigers players and have enjoyed success. While talking about the Tigers alumni in Tampa Bay, there are a few names NFL fans recognize, like Leonard Fournette, Devin White, Russell Gage, and Andre Anthony. While both Fournette and White have been instrumental in the franchise's success in the past, Gage and Anthony know all about the expectations.
The fact came to notice during Andre Anthony's media interaction following his 7th-round draft selection by the Buccaneers. The former LSU OLB will take part in a rookie mini-camp and adds more depth in the position for the Bucs in the upcoming season.
ADVERTISEMENT
Article continues below this ad
Anthony will come in after an impressive senior year in 2020 and while recovering from a torn ACL injury early on last college season.
During his introductory presser, while talking about the affinity for LSU players, Anthony states, "Oh, real exciting. Devin's been great here as well as he's been at LSU, and you got Leonard, and you got Russell Gage, you still got Cyril. So you got some LSU guys that I have been around, so I know well, so it's good to be around, you know. It's good to be around people that you know that can kind of give you a heads-up of what to expect and things like that…"
The LSU connection extends beyond the Tampa Bay Buccaneers franchise
Apart from the Buccaneers, there have been other franchisees who have been recipients of standout LSU players. The New Orleans Saints also have notable LSU alumni like WR Jarvis Landry and safety Tyrann Mathieu currently on their roster. While Mathieu has been a former Super Bowl champion, Landry has performed over multiple seasons in the league.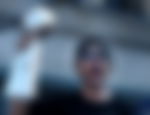 ADVERTISEMENT
Article continues below this ad
The Cincinnati Bengals and the Cleveland Browns also have or used to have players like Joe Burrow, Ja'Marr Chase, and Odell Beckham Jr as some of the notable names on their rosters. The LSU Tigers developmental system seems to churn some of the stars of the future and continuing the NFL-LSU tradition.
It is a testament to the work that the collegiate scene helps and aids the growth of all these young players. They help in developing all those players into superstars.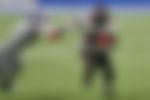 In the 2022 NFL campaign, it will be the Buccaneers who will enjoy having LSU talents in multiple positions. Some fans in Tampa Bay will keep a close eye on Anthony as he might enjoy breaking through in 2022.
ADVERTISEMENT
Article continues below this ad
Watch This Story: Tom Brady vs Aaron Rodgers, Patrick Mahomes vs Josh Allen: Top 5 Must Watch Matchups of the NFL 2022 Regular Season