"There's Always Room For Improvement" – Lamar Jackson Sets Sights On Super Bowl Trophy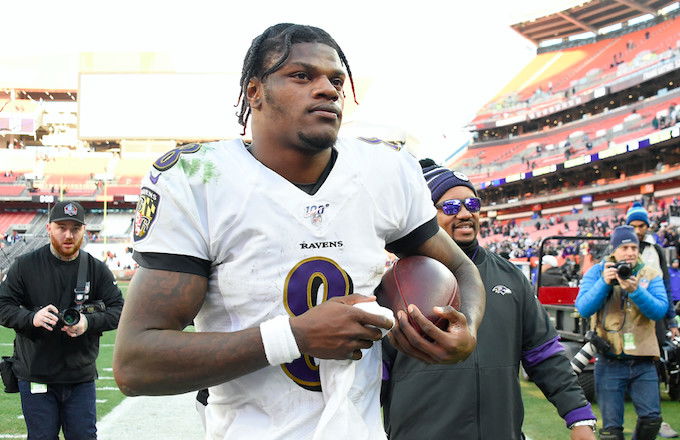 2019 was the year when the world witnessed the 'true' arrival of Lamar Jackson to the NFL. The 23-year old joined Baltimore Ravens in 2018. Jackson was the 32nd pick in the draft. But he asserted his dominance in the league last year, beating Patrick Mahomes to the NFL MVP award by a unanimous vote.
This was only the second time in the league's history that a player won the NFL MVP award in that manner. The legendary Tom Brady (2010) is the only other player to have bagged the coveted trophy via a unanimous vote.
Hence, it's safe to say that Jackson is in elite company at the moment.
The Lousiville-graduate remains optimistic heading into the 2020 season, despite all the chaos surrounding the league right now.
The 2018 Heisman Trophy winner has one goal in mind this year, the Super Bowl.
ALSO READ- "We're Turning Things Around Here" – NFL Pro-Bowler Optimistic of Miami Dolphins Revamp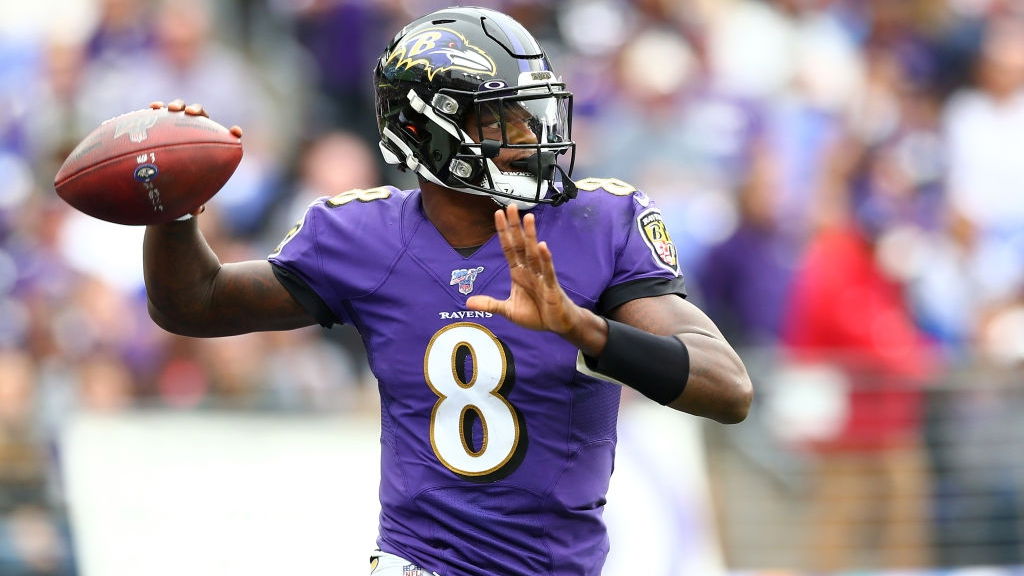 Lamar Jackson talks Madden 21, Patrick Mahomes rivalry and Super Bowl ambitions
[youtube https://www.youtube.com/watch?v=ynMJM2eK2sU]
Lamar Jackson led the Ravens to a 13-2 record last season. He ended the year with 3,000+ passing yards and a mammoth 36 touchdowns.
However, he was disheartened after the Ravens met their fate in the postseason at the hands of Tennessee Titans despite being favorites.
"It's over with. I don't really dwell on it, like losses. It's been since January, and it's July right now. I really don't care about it now. I'm just ready for this season.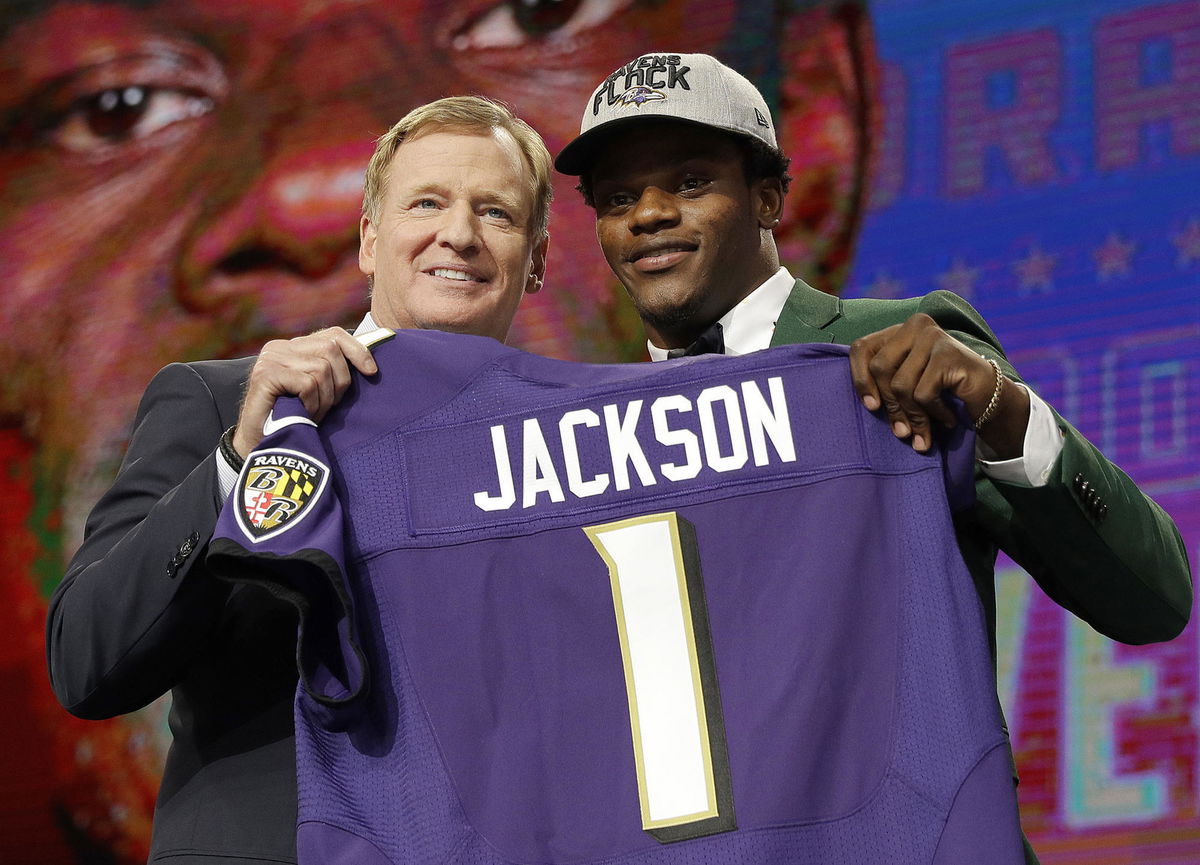 "I'm grateful for the MVP, all that. (But) I feel like I haven't done anything yet. There is always room for improvement. I just want to keep going. … I want to win a Super Bowl," Jackson told ESPN as transcribed by NFL Network.
The Florida-born quarterback will have to up the ante if he wants to compete with the likes of Patrick Mahomes, Russell Wilson, and a resurgent Tom Brady. Head coach John Harbaugh has high expectations from his dual-threat quarterback heading into the 2020 season.
Can the reigning NFL MVP add a championship ring to his already impressive CV?
ALSO READ- "He's In Excellent Shape" – Antonio Brown Quarterback Lauds his performances in NFL