"There's Been People Talking Garbage About Him" – Rob Gronkowksi Talks Up Teammate Tom Brady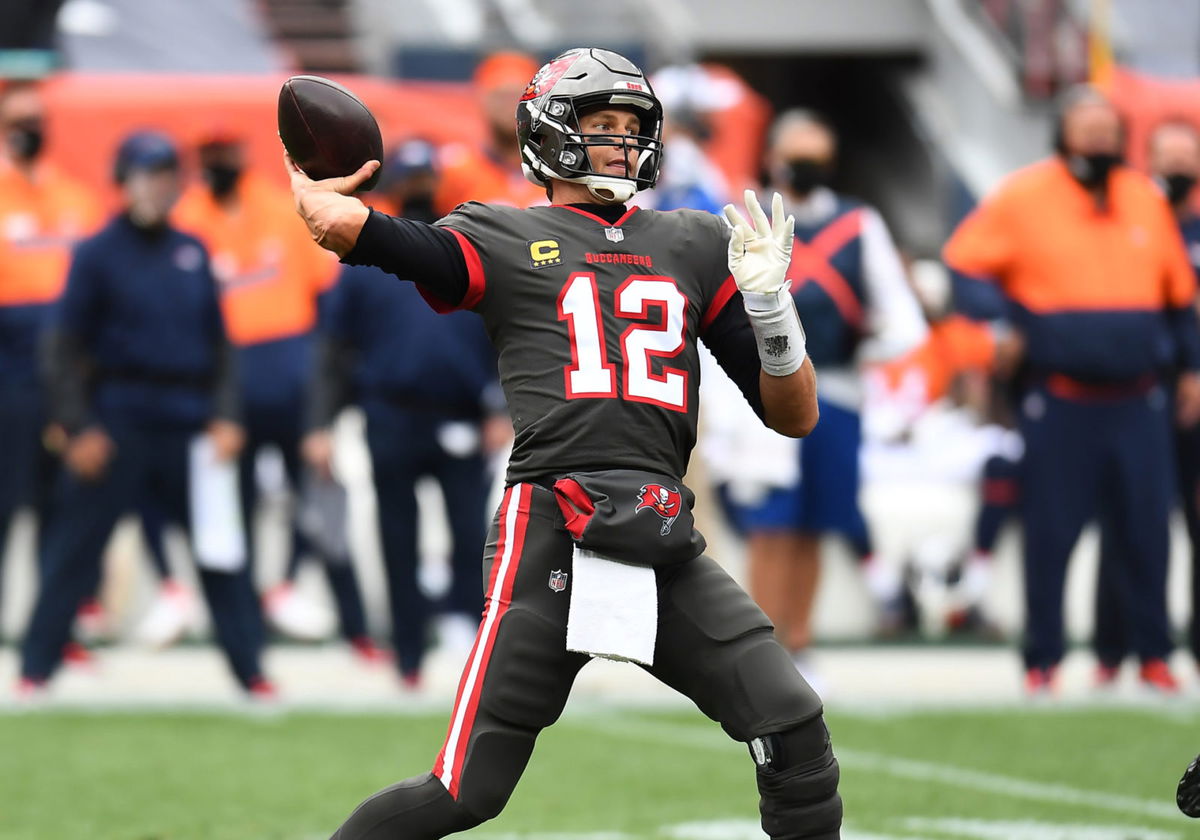 After a tough start to his Tampa Bay career, Tom Brady has found some form over the last two weeks. The Buccaneers started their 2020 NFL campaign with a loss to New Orleans Saints in Week One. However, they've responded with back-to-back wins over Carolina Panthers and Denver Broncos.
Six-time Super Bowl winner Tom Brady was impressive in their latest win and completed 36 of his 38 attempted passes. He threw for 297 yards and had three passing TDs against zero interceptions.
The former New England Patriots star faced heavy criticism after his underwhelming start to the 2020 season. However, his long-time friend and Buccaneers teammate, Rob Gronkowski, revealed that's nothing new 'The Comeback Kid'.
ALSO READ – Former NFL Man Labels Peyton Manning 'The Better Quarterback' Over Tom Brady
Rob Gronkowski leaps to the defense of Buccaneers teammate Tom Brady
Seasoned NFL tight end and Tampa Bay Buccaneers star Rob Gronkowski was interviewed after Sunday's win over the Broncos. He was quizzed over the constant criticism directed at quarterback Tom Brady. Here's how he responded to that question.
Rob Gronkowski on Tom Brady: "There's been people talking garbage about him since like, I started playing with him like 10 years ago, saying he didn't have anything left in the tank. That's just simply not true…" pic.twitter.com/H7Dob7jMRs

— JennaLaineESPN (@JennaLaineESPN) September 28, 2020
He said, "I just feel like he can do it. It's like, It's like you know he's not even 43 years old…you know just overall as an offense I feel we can keep coming together better too. Start feeling each other out and make more plays while we're out there as a team."
"Just the way he (Tom Brady) prepares, week-in and week-out, the way he takes care of himself. He goes out to the practice field to make sure that he's on point…. just doing everything he needs to do. So he can just make those passes and those passes are incredible..it's just unbelievable and I think he has a lot left, even more in the tank."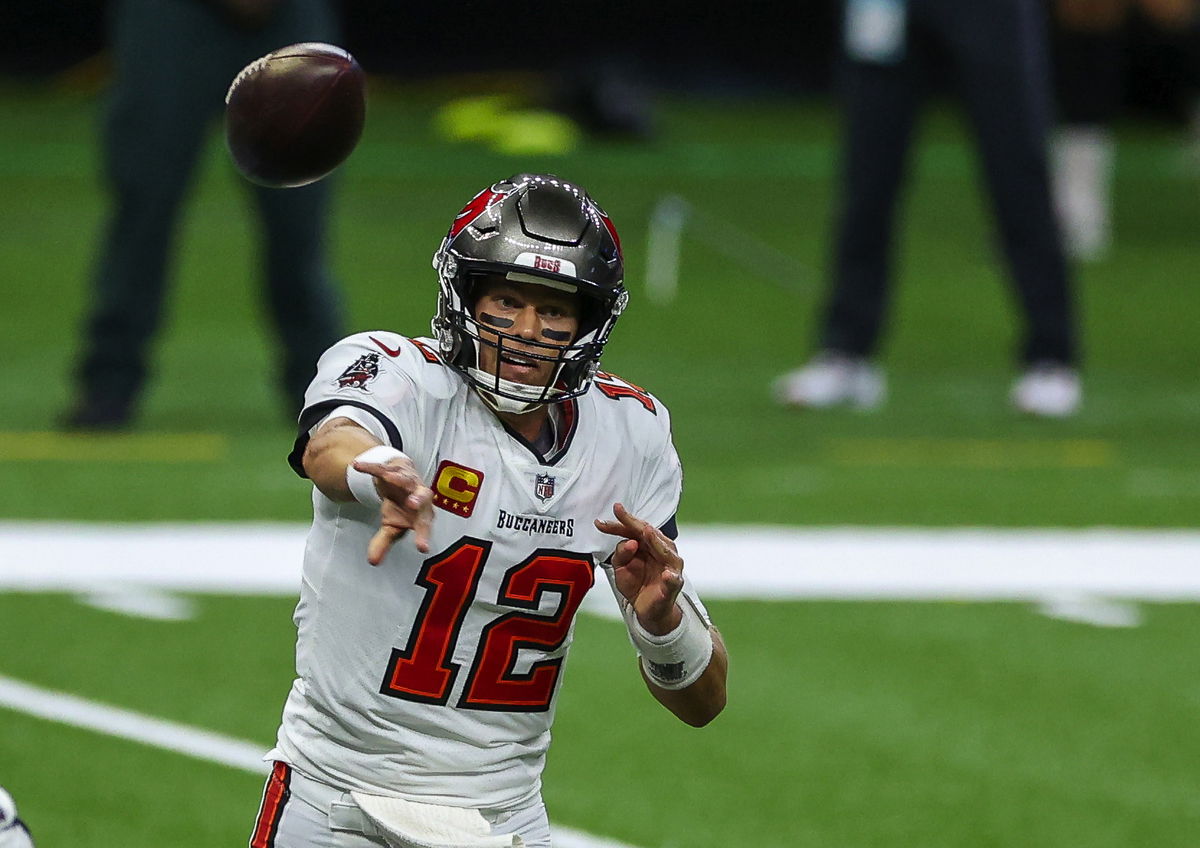 Brady and the Bucs will next go up against Los Angeles Chargers at the Raymond James Stadium. Head coach Bruce Arians will hope to build on the momentum moving forward. If they win a few more games, the Bucs will surely be contenders to make the NFL playoffs this year.
ALSO READ – "I'm Used To It" – Tom Brady Shrugs Off Coach Bruce Arians' Public Criticism