'There's No Way'- Former NFL Player Critical of Tim Tebow's Chances of Succeeding as a Tight End for Jacksonville Jaguars
Published 05/15/2021, 12:52 PM EDT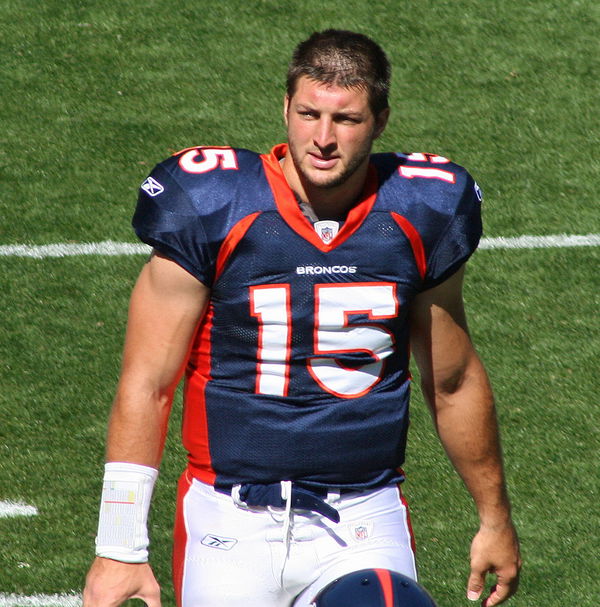 ---
---
The Jacksonville Jaguars are the franchise to look out for in 2021. Coming into the 2021 NFL Draft with the first overall pick, the franchise selected rookie sensation Trevor Lawrence of Clemson. 
ADVERTISEMENT
Article continues below this ad
With new Head Coach Urban Meyer at the helm, the Jaguars franchise embarks upon a fresh start in the league. But not everything about the franchise going forward is spanking new.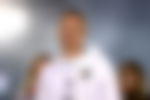 The Jaguars recently signed former NFL player Tim Tebow to a 1-year contract. A former Heisman winner, Tebow played as quarterback for the Denver Broncos and the New York Jets. 
ADVERTISEMENT
Article continues below this ad
But signing with the Jags, Tebow isn't looking to return as a quarterback. Instead, the former QB will now play as a tight end. A decision that has not garnered the best of responses.
Jacksonville Jaguars criticized for signing Tebow 
Appearing on the Pat McAfee Show, former New England Patriots linebacker and 2-time Super Bowl champ Rob Ninkovich lambasted the idea of signing Tebow as a tight end. 
"I want you to think of this. It's 3rd and 1, 4th and 1. All the personnel walk out to the field. You see Tim Tebow come onto the field, he's going to block you on a 3rd and 1, 4th and 1.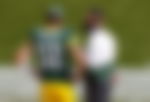 "Are you like in your head thinking, 'This guy, a quarterback is gonna come in here and become a blocking tight end and move me out of the way and let a play come in there and gain a yard?" questioned Ninkovich. 
ADVERTISEMENT
Article continues below this ad
That hypothetical scenario isn't something Ninkovich was ready to back.
"There's no way. If you're a quarterback, and you want to be like a receiver. I get it. But you have tight ends that have been working on their craft for like 10-15 years. They've worked on it for a lot of years," he added.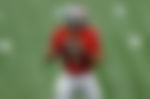 ADVERTISEMENT
Article continues below this ad
Many have criticized the move, saying that Tebow got the job due to his close ties with Meyer. The two won the national championship in college for the Florida Gators as coach and player. 
With the Jaguars job being the first NFL gig for Meyer, perhaps having a known face around will help the Head Coach, known for his volatile temperament, feel more at home.