'They Lost That Communication Factor' – Patrick Mahomes Weighs In on the Aaron Rodgers – Green Bay Packers Trade Saga
Published 07/24/2021, 8:15 AM EDT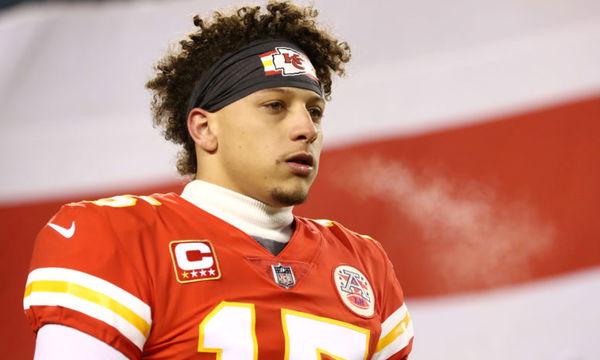 ---
---
The Kansas City Chiefs are fortunate enough to have locked down their franchise QB Patrick Mahomes to a long-term deal. But the same can't be said about Aaron Rodgers and the Green Bay Packers. 
ADVERTISEMENT
Article continues below this ad
The 2020 NFL MVP reportedly wants out of Green Bay. Going as far as to turn down a bumper contract extension which would've made him the highest-paid player in the league, all bridges seem to have been burnt. 
ADVERTISEMENT
Article continues below this ad
Aaron Rodgers' new contract would have reportedly seen him earning more than the current highest-paid player in the league, Patrick Mahomes. Mahomes who is locked down to a 10-year-long contract has made himself at home in Kansas City. 
So why is it that he's content with his franchise, unlike Aaron Rodgers? The quarterback feels it's all down to respect and communication. 
Lack of communication behind Aaron Rodgers wanting out 
When asked about the scenario prevailing at Green Bay involving Aaron Rodgers and the Packers franchise, Patrick Mahomes said as an outsider, it feels like there's been a serious lapse in communication.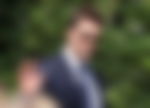 "I think the biggest thing, and I can't speak for Aaron and the Packers. But I think the biggest thing when you look as an outsider it's all about communication. It's all about respecting each other as a human being and communicating with each other," Mahomes said as per NFL reporter James Palmer.
With Rodgers playing at Green Bay for well over a decade, Mahomes said that at some point the communication between the two parties fell through.
ADVERTISEMENT
Article continues below this ad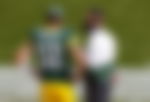 "Aaron has played a long time for that organization and at some point, they lost that communication factor. I think that's where the disconnect just kind of happened," he added. 
The disconnect between the two parties didn't happen overnight. In fact, it's something that's been brewing for some time. From not being heard out to drafting his replacement in 2020 without informing him, it's clear that the Green Bay Packers and Aaron Rodgers haven't been on the same page over the past few seasons. 
ADVERTISEMENT
Article continues below this ad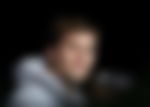 Whether or not the Packers can convince Aaron Rodgers to return remains unclear. But the current scenario should definitely prove to be a case study for the Kansas City Chiefs on how to not mess up their relationship with Patrick Mahomes.