"This is a White Problem": Indianapolis Colts Manager Raises Some Tough Questions for the Community
Published 06/04/2020, 2:11 PM EDT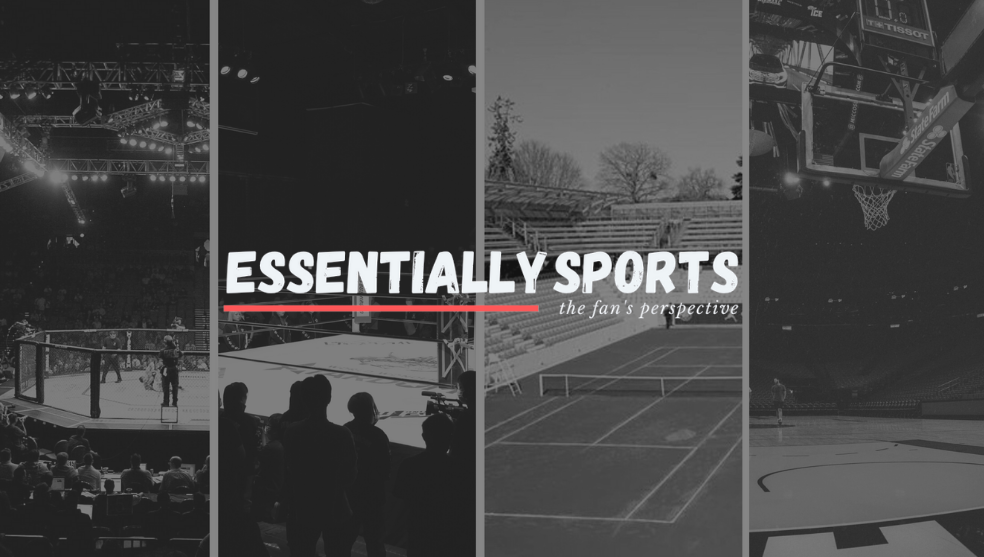 ---
---
The George Floyd incident has truly shocked the world. Many Americans have come together in solidarity to protest against race-fueled violence and hate. In the NFL, several African-American and Caucasian players have spoken out against such hate. Among them was Indianapolis Colts General Manager, Chris Ballard, who declared that he can no longer maintain his silence.
ADVERTISEMENT
Article continues below this ad
He said, "That's exactly what we've done, every time our black community yells and screams for help. We have to end social injustice and racial inequalities. We have to end police violence against our black communities. Black lives matter. I don't understand why that's so freaking hard for the white community to say."
Ballard confessed to Zak Keefer that he has been ignorant of the problem for a long time. He also expressed his deepest shame for his ignorance. He acknowledged that this issue is not a "black problem." Instead, "this is a white problem."
ADVERTISEMENT
Article continues below this ad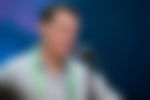 What else did the Indianapolis Colts GM say?
He insisted that this kind of problem cannot be ignored or brushed under a carpet. Ballard also noted that America cannot dismiss such an incident and retreat into its safe bubble. The country has always done this, and they never listened; he didn't listen; and Americans expected things to stay the same.
He concluded, "White America refuses to listen. We want to keep things the same and it can't, or we'll continue down the same paths we're continuing down. And that has to change, and nothing will change until we do that. I'm ashamed of that."
"I thought Jacoby Brissett put it best: 'You're either part of the solution, or you're part of the problem,'" Ballard said, via The Athletic's Stephen Holder. "I want to do my part. My family is going to do its part."