Throwback to When an NFL Fan Broke the 40-Yard Dash Record
Published 04/12/2021, 6:36 PM EDT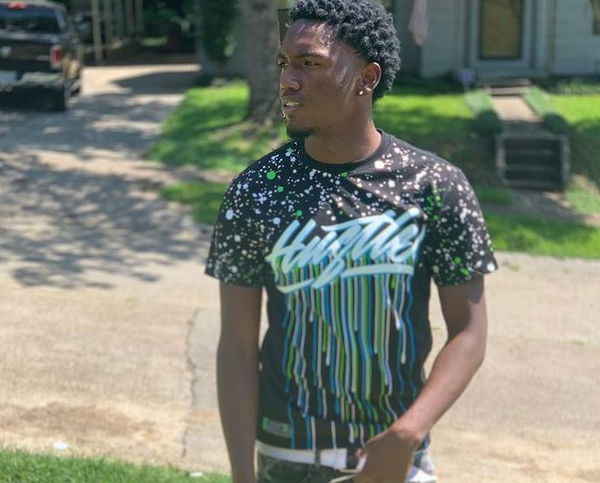 ---
---
The 2021 NFL Draft is scheduled to be held between April 29 – May 1. The event will be held in Ohio, Cleveland and attendees will have to adhere to strict regulations with respect to the government's COVID-19 restrictions. Teams will be preparing a list of prospects they need to bolster their respective rosters.
ADVERTISEMENT
Article continues below this ad
A host of factors attempts to predict if a player will succeed or not in the NFL. The NFL Combine allows draft prospects to showcase their talent through a series of physical tests and workouts. One traditional workout that players participate in is the 40-yard dash.
ADVERTISEMENT
Article continues below this ad
It is primarily run to evaluate the speed and acceleration of American football players. The 40-yard dash is not an official race in track and field athletics and is not an IAAF-recognized race. The current record for the fastest 40-yard dash is held by Washington Huskies' John Ross who was drafted by Cincinnati Bengals as the 9th overall pick at the 2017 NFL Draft.
But there was a person who challenged to break that record last year.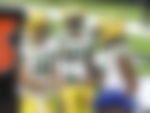 Nick 'The Flash' Barnes goes viral with epic 40-yard dash video
NFL fan Nick Barnes was part of an NFL promotional event in Michigan. At the event, fans were asked to try out the 40-yard dash and experienced what it feels like to be a top-level football player. However, Barnes took everyone by surprise by racing his way to a 4.14s finish in his attempt.
Don't believe us? Watch the video below yourself. John Ross couldn't have done it any better!
Nick is a track and field athlete which explains his athletic prowess. The up-and-coming youngster can be seen below with his Vicksburg High School teammates after winning the 4×100 yard relay.
ADVERTISEMENT
Article continues below this ad
There have been debates surrounding the 40-yard dash and its accuracy in recent times. Critics argue that the traditional workout has now lost its relevance in the modern NFL world.
With GPS tracking and other analytical data available to scouts in America, the 40-yard dash is more of a secondary testing measure and not a necessity. But players continue to work on their 40-yard timings with an aim to reduce their respective timings.
ADVERTISEMENT
Article continues below this ad