THROWBACK: When Tom Brady Punished Alphonso Smith for Mocking Him
Published 03/01/2021, 1:13 PM EST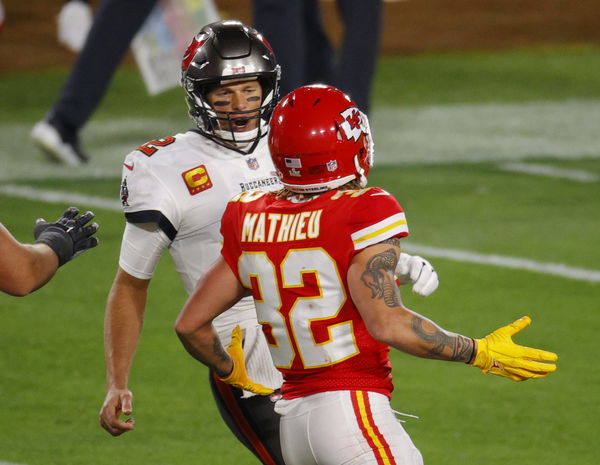 Tom Brady is the greatest of all-time. The legendary quarterback has been in the NFL for almost 2 decades. And since then, he has dominated the NFL, against several generations of players.
ADVERTISEMENT
Article continues below this ad
Brady is an icon who has had several moments of glory in his career. Yet there are those who challenge Brady, and he is forced to teach them a lesson.
Such a thing happened with Alphonso Smith. In 2010, Smith was a part of the Detroit Lions. The Lions had dominated the game against the Patriots up until the 3rd quarter.
ADVERTISEMENT
Article continues below this ad
But Smith made the mistake of poking the bear. He gave Brady the finger wag ahead of the 4th quarter. And Brady reminded him why he had won 3 Super Bowls (at the time).
Brady went on to have an incredible 4th quarter. He threw for 4 touchdowns to get the Patriots the win in the game. To make things worse for Smith, Brady threw every touchdown to the man that he was marking as the defensive player responsible. Alphonso learned a valuable lesson – do not mock Tom Brady, especially with time left on the clock.
MORE- WATCH: How Different Are the Training Styles of Super Bowl QBs Patrick Mahomes & Tom Brady?
Tom Brady always proving doubters wrong
The game against the Lions is just one of many where Tom Brady chose to teach a lesson to his opponents. Several times, Brady's opponents have counted him out, and Brady has shown them why he is considered the greatest to ever play this game. Brady has had success several times in his career, and he has proven himself repeatedly.
For the longest time, many doubted Brady's ability. Despite him winning 6 Super Bowls in his career, Brady had to hear that his success was due to Bill Belichick.
ADVERTISEMENT
Article continues below this ad
However, he decided to take a risk. He left the New England Patriots and signed with the Tampa Bay Buccaneers, at the age of 43.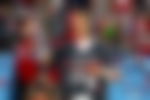 Brady went on to win his 7th Super Bowl of his career, more than any other franchise in history. And he did it without Belichick.
ADVERTISEMENT
Article continues below this ad
Whereas, the Patriots struggled this season, failing to make the Playoffs. For Brady, it was vindication for. And he will want to continue to achieve more success in his career.