TJ Watt Talks About His Record Setting New Contract With Pittsburgh Steelers
Published 09/11/2021, 11:45 AM EDT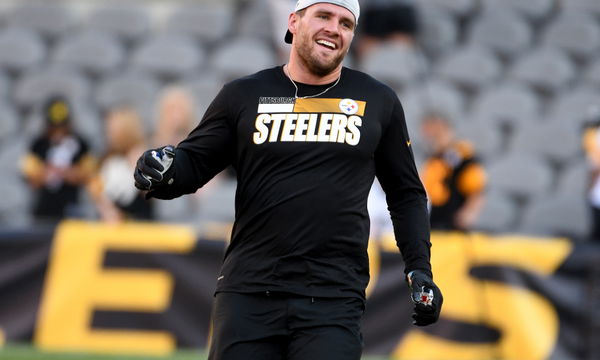 ---
---
The long negotiating saga between TJ Watt and the Pittsburgh Steelers comes to an end, as the franchise had to make a decision due to a fast approaching deadline. The contract negotiation ended happily with T.J. becoming the highest paid defensive player in the NFL.
ADVERTISEMENT
Article continues below this ad
Sources: The #Steelers and star pass-rusher TJ Watt have a mega-deal. He's going to sign a 4-year extension worth more than $112M — $28.003M average per year — with $80M fully guaranteed at signing. The highest paid defensive player in football. 💰 💰 💰

— Ian Rapoport (@RapSheet) September 9, 2021
ADVERTISEMENT
Article continues below this ad
The 26 year old linebacker sensation received a new four-year extension that is worth $112 million. Furthermore, it includes a $35 million signing bonus and $80 million guaranteed over the next three years, a source told ESPN's, Jeremy Fowler. With the extension of the contract, this deal has become the largest signing bonus in team history.
TJ Watt the highest paid defensive player in the league
"Man, I've been dealing with pressure my whole life," TJ Watt said. I'm built for this. And I truly believe that nothing monetary will change me as a person. The work that I put in will not change. It will only grow."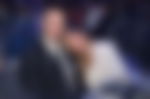 ADVERTISEMENT
Article continues below this ad
This record setting contract has put enormous pressure on the linebacker's shoulders as he now has to perform up to the expectations of the franchise and his coach. Although a player with his caliber is bound to set such record breaking deals. His dedication to his performance and the sport has played an important role in his success.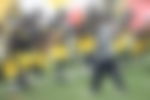 "It's my job to prove all these people that have put this amount of money to me and stood on the table to say they want me here, to prove them right. I know I can do it. I know exactly what it takes. I've been doing it my whole life. It's just about continuing to do it and staying hungry. And I guarantee everybody here right now and everybody in this building, I am still hungry."
ADVERTISEMENT
Article continues below this ad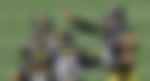 Even when Watt was not training with the team during his negotiations, he worked closely with the Steelers' strength and conditioning staff throughout training camp. And even the head coach of the Steelers, Mike Tomlin felt optimistic that the young player might pull off the deal.