"To me, it's fans in the stands screaming 'Go Pack Go' and singing 'Roll Out the Barrel-" Aaron Rodgers Talks About Playing Behind Closed Doors
Published 07/03/2020, 7:00 PM EDT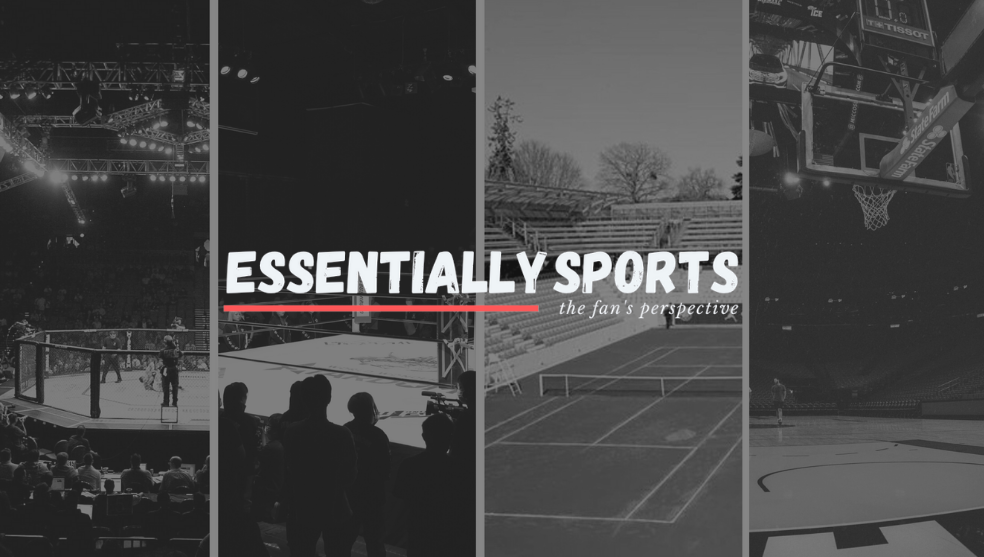 There is a huge probability this season that games would be played behind closed doors in an attempt to prevent any further outbreak of the coronavirus. However, Green Bay Packers quarterback Aaron Rodgers is hopeful of playing matches in front of packed stadiums.
The 36-year old quarterback recently spoke with Chief Chat's Luis Reyes on Facebook about the prospect of NFL matches being played in empty stadiums. Rodgers said that he is hopeful that the league would eventually find a way to allow fans in stadiums.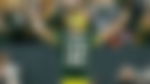 ADVERTISEMENT
Article continues below this ad
Aaron Rodgers Want Fans to Attend Matches in Stadium
Super Bowl XLV MVP admitted that it would be a "strange" feeling to play without supporters cheering for the team.
He said, "I think it would be really strange. I understand the state of the country for sure, but there's something special about Lambeau Field."
He also spoke about the impact that the Packers' fans make on match days.
Rodgers continued, "It's just different in Green Bay. We have such a great interaction with our fans. We have thousands and thousands of fans at training camp. The businesses and the houses for rent on Lombardi and on Ridge Avenue (Road). The community is really tied to the team. So many great mom-and-pop businesses, restaurants, and bars right there contingent on us having games, and I know those people are hurting and hopeful, like we all are, that things can stabilize at some point."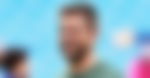 Fans are waiting to see their favorite football stars donning their colors and hitting the field. It has been a long time since football has been played in the United States.
ADVERTISEMENT
Article continues below this ad
Speaking of the fans, Aaron Rodgers further stated, "To me, what makes the experience is not just the 11 on 11 and with the seven officials on the field, it's fans in the stands screaming 'Go Pack Go' and singing 'Roll Out the Barrel' and having the Miller beer races".
What's Coming Next?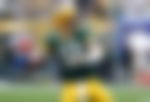 ADVERTISEMENT
Article continues below this ad
The NFL is looking forward to organizing their regular season as per their original schedule. But meanwhile, they have already canceled Week 1 and 3 of the preseason. This means, the preseason this year would be cut into half, leaving lesser matches for supporters to enjoy. In this situation, if the authorities think allowing fans to enter the stadium would be dangerous, it would be ultimately the fans' loss.
Green Bay Packers are yet to announce their plans regarding supporters' attendance at games this season. Reportedly, the NFL might make it mandatory for teams to keep the first few rows in stadiums vacant. Such an initiative might be taken in order to provide an extra layer of protection between spectators and players. If such a plan is implemented, almost 6,082 seats at Lambeau will remain empty on match days.