Tom Brady Adds Another Glittering Accolade to His Already Glowing Resume Five Months Before Season Begins
Published 05/05/2022, 12:30 PM EDT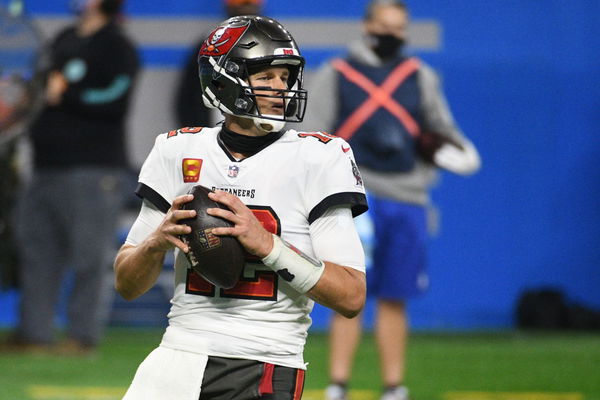 Tampa Bay Buccaneers quarterback Tom Brady will be adding another unique record during the 2022 NFL campaign. The league's decision to increase its global reach has led to certain franchises playing games in Germany. The 7-time Super Bowl champion will be headlining the International Series as he will play in the Buccaneers' first regular-season game against the Seattle Seahawks on November 13.
Brady will become the first player in NFL history to play at least one regular-season game in 4 different countries. The legendary QB has been part of games in the United States, Mexico, and England and now in Germany. The game will take place in soccer giants Bayern Munich's home, Allianz Arena in Germany.
ADVERTISEMENT
Article continues below this ad
There are also other stakes within the league's International Series as it holds the potential start or end of streaks. While Brady has a flawless record in games outside the United States, the Buccaneers have never won abroad. The 15-time Pro Bowler will be looking forward to this opportunity and looking to put on a show for his German fans.
Tom Brady has another international affair to settle in Germany
While it will be an opportunity to maintain his winning streak, Brady will have bigger plans for the 2022 season. His return to the Buccaneers and his legacy in the game will be put on a show for the German fans. The league will be able to make the most out of TB12's global appeal. It is part of their attempts to expand their reach towards new and potentially enormous fan bases.
ADVERTISEMENT
Article continues below this ad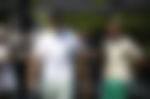 According to the league statistics, the country has been their fastest-growing international market. They have nearly 17 million fans and more than three million avid fans in the country. They are also the No. 1 market outside the US for fantasy players, Madden purchasers, and NFL Shop sales. The Buccaneers' opening game against the Seahawks will kickstart 5 regular-season games scheduled in Germany this year.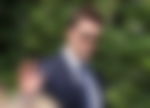 While it marks a major business decision from the NFL for increasing their market, Brady will be up for it. The German NFL fans will turn up in numbers to witness Brady, who will be one of the best players in his position in history.
ADVERTISEMENT
Article continues below this ad
Watch This Story: Russell Wilson's Celebrity Wife Ciara Poses Alongside Bella & Gigi Hadid, Lizzo and Billie Eilish at Met Gala 2022