Tom Brady and Gisele Bündchen Attached A Large Sum of Their Net Worth of $600 Million Into FTX Venture That Has Now Seen a 72% Drop in Value
Published 11/09/2022, 5:09 AM EST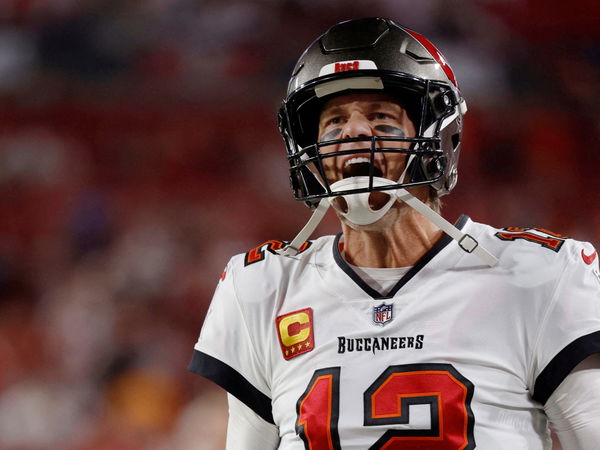 It is just not getting any better for Tom Brady this year. He went through a divorce with his wife Gisele Bündchen, and his team's on-field form has been questionable this season. Just when he led the Tampa Bay Buccaneers to a galvanizing win over the reigning Super Bowl champions, Los Angeles Rams, he had bad news waiting for him again.
A cryptocurrency exchange in which Brady and Bündchen had invested last year has seen a 72% drop in value. And Binance is now set to buy it out.
Tom Brady and Gisele Bündchen investing big into FTX
June 2021 was a good time for Tom Brady. He had just won the Super Bowl for the seventh time a few months back. And it was a good time to invest in the cryptocurrency market as well. So Brady and his now ex-wife, Gisele Bündchen, signed a deal with the cryptocurrency exchange FTX that month.
ADVERTISEMENT
Article continues below this ad
It was an equity deal that made Brady the brand ambassador of the company. The deal also gave Bündchen an environmental and social initiatives adviser role in the company. And the couple attached a lot of their $600 million net worth into the investment.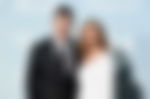 Fast forward to 2022, the exchange has dropped 72% in value. The cryptocurrency market is in shambles. And crypto giant Binance is set to buy out the company in pennies over a dollar. That may see both Brady and Bündchen lose a major chunk of their net worth. Just another bad day for the NFL G.O.A.T.
Brady's abysmal year
2022 hasn't been a good year for Tom Brady. In October, his wife and supermodel Gisele Bündchen finalized the divorce with the Tampa Bay Buccaneers star. They married each other in 2009.
ADVERTISEMENT
Article continues below this ad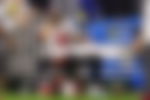 Bündchen wanted Brady to spend more time with the family. Brady announced his retirement from the NFL after the 2021 season to do just that. But he quickly changed his mind and came back out of it in just over a month. He wanted to win another Super Bowl ring. That did not go down well with Bündchen.
ADVERTISEMENT
Article continues below this ad
Even on the field, he went through the worst start to a season in his entire career. The Bucs had won just three of the eight games before he led them to a big win over the Rams. The QB even admitted that it was something he had never gone through before. And now his investment is at risk. Brady would hope the next year brings something better for him.
Watch This Story: Tom Brady's Interaction With Former Arch-rival Makes NFL World Go Nuts
Edited By: Gurjyot Singh Dadial