Tom Brady and Gisele Bundchen Own This Flying Beast That Cost Them More Than 7 Percent of Their $650 Million Combined Net Worth
Published 05/22/2022, 3:23 PM EDT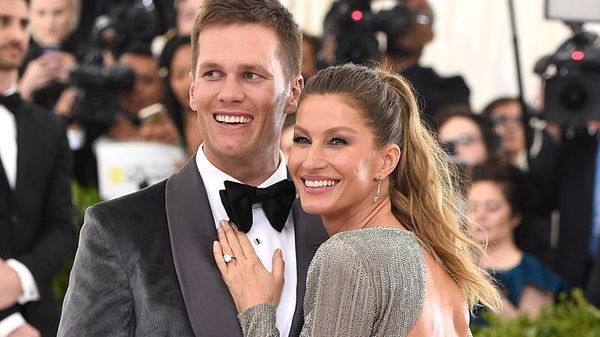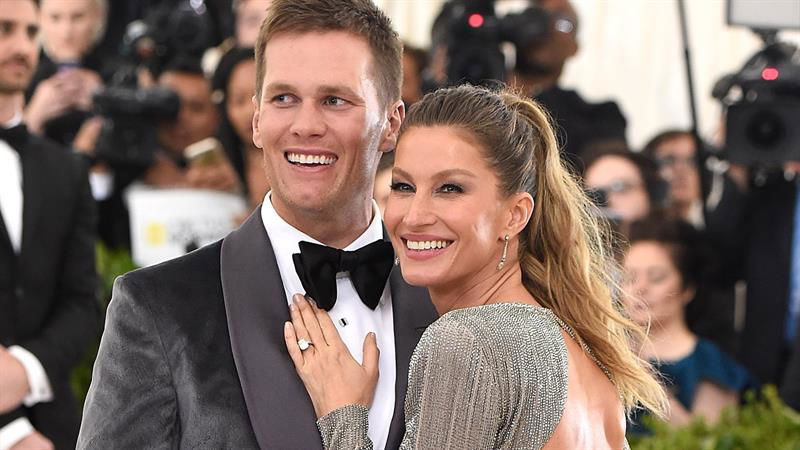 Tom Brady and his wife Gisele Bundchen are a power couple. Both of them are well-known entities around the world. Tom Brady is regarded as the Greatest of All Time in the NFL, while his wife Gisele is one of the best supermodels of all time.
Due to their excellence in their field, the couple is affluent. They have a combined net worth of around $650 million. Surprisingly, Gisele boasts a higher net worth than Brady. However, that might change in the future with Brady progressing quite rapidly in the business world.
ADVERTISEMENT
Article continues below this ad
The couple together is the owner of many ravishing projects. However, their most remarkable purchase might be their private jet. In 2008, they bought a $50 million Gulfstream G550 private jet. They had bought the private jet to travel between their homes in Los Angeles and Massachusetts.
Tom Brady was still playing for the Patriots back then. It was difficult for the couple to travel by commercial flights regularly from LA to Boston, Massachusetts. As a result, they spent a chunk of money on the private jet.
How special is the private jet of Tom Brady and Gisele Bundchen?
ADVERTISEMENT
Article continues below this ad
Many celebrities own private jets. This is due to avoid them boarding the commercial flights. It saves a lot of time and is very efficient as well. The private jet of  Brady and Gisele is nothing less than a 'flying beast.'
According to a source, the jet has room for 19 passengers and can fly for 12 hours without needing to be refueled. It can also reach speeds of over 600 miles per hour. Moreover, Tiger Woods the 'Goat' of Golf also owns a similar private jet. The couple now lives together in Florida. Since Brady left the Patriots and joined the Buccaneers, life has been pretty easy for the couple. Florida is a much better place to live and enjoy life as compared to Massachusetts. However, the couple still frequently visits Los Angeles due to their business endeavors.
ADVERTISEMENT
Article continues below this ad
Watch This Story: NFL Legend Drew Brees Sends Fans Crazy After Claiming He's Open To Return to Play Football
Edited By: Deepika Bhaduri