Tom Brady and Mac Jones Create a Unique Piece of History Ahead Of Their Titanic Clash
Published 10/01/2021, 8:55 AM EDT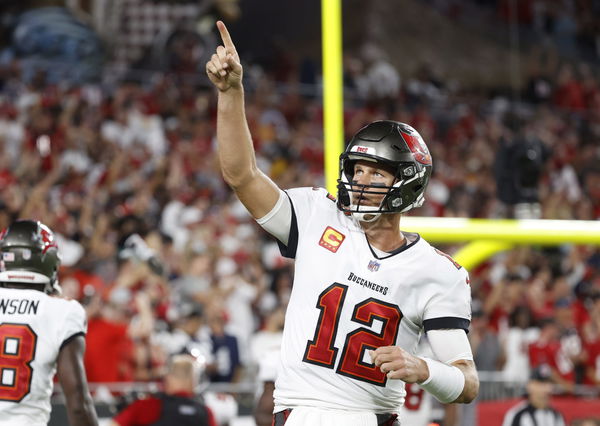 ---
---
As Tampa Bay Buccaneers meet New England Patriots at Gillette Stadium for a much-awaited clash between the two sides, Tom Brady and Mac Jones create a unique piece of history themselves. As the two quarterbacks face each other on Sunday night, their age difference is going to be a subject to talk about.
ADVERTISEMENT
Article continues below this ad
Tom Brady, who is 44 and in his prime, will take over Mac Jones, 23 and just starting out in the NFL. They are 21 years apart from each other, and a game between a generation gap of quarterbacks will be seen for the first time in NFL history.
ADVERTISEMENT
Article continues below this ad
Tom Brady will not let this record last long
Who thought Tom Brady would still play like this in his mid-40s and still talk about his future in the NFL as a QB? Just the mere thought of it seems bizarre and mythical. A difference of 21 years is not at all practical, yet Brady is there in the field making it so.
Brady set the previous record of the largest age difference between the QBs to be 20, last season when the Buccaneers took over the Chargers and Tom Brady came face to face with Justin Herbert.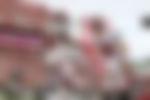 However, the record of 21 years that the veteran quarterback is setting with the Patriots star QB will not last long. The Buccaneers will play the Bears on October 24, and with Justin Fields as their starting quarterback, the record will narrow down as Fields won't turn 23 until March 5.
ADVERTISEMENT
Article continues below this ad
Unstoppable Tom Brady
But it doesn't stop here, the record may even break as Jets rookie quarterback Zack Wilson will face the wrath of Tom Brady in January. Wilson was born on Brady's 22nd birthday.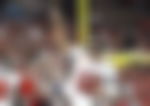 However, it is pretty evident that with Brady in the gridiron, this record will seem to go wider and wider. And it may even reach a point where it will seem unbreakable. Brady has gone against all odds and changed the opinions of people who think this is a young man's game.
ADVERTISEMENT
Article continues below this ad