Tom Brady Classic Between Buccaneers and Patriots is Now the Most Expensive NFL Regular Season Ticket Ever
Published 05/14/2021, 2:14 PM EDT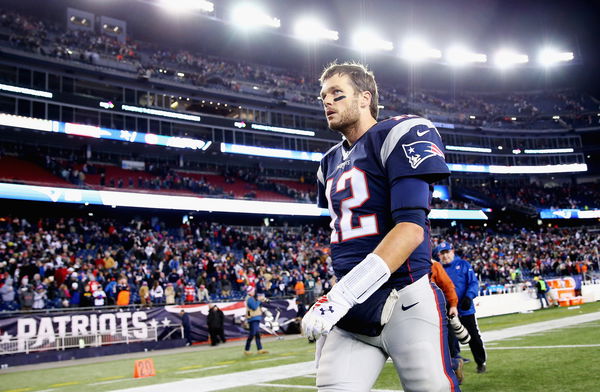 ---
---
Tom Brady will make his long-anticipated return to Foxborough next season. But this time, it'll be in the colors of the Tampa Bay Buccaneers. It is the first time Brady will come back to New England since his departure from the franchise.
ADVERTISEMENT
Article continues below this ad
Brady returns as a defending champion with the Buccaneers, anxious to vindicate himself for the franchise not paying him what he demanded. And the fans are equally excited, more than any other NFL regular-season game in history.
The Week 4 game between the New England Patriots and the Tampa Bay Buccaneers is now the most expensive regular-season game in NFL history.
ADVERTISEMENT
Article continues below this ad
Even the cheapest seats in Foxborough are going for $1400. Whereas, the second-most expensive tickets are for the Las Vegas Raiders season opener against the Baltimore Ravens – probably because of the new and improved stadium.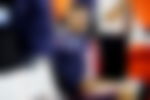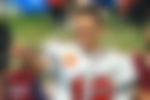 Fans are clearly champing at the bit to see Tom Brady face off with the man who was his mentor in the league – Bill Belichick. Belichick was Brady's coach with the New England Patriots during his 19-year stint with the franchise.
During their time together, they found great success in the NFL, winning 6 Super Bowl titles together. Both brought out the best in each other, making each other the best in their respective positions.
Tom Brady proved himself outside of New England
However, their relationship strained as time went on. Some analysts have speculated that Brady began to resent Bill Belichick because he never got credit for their success.
Fans discredited Brady's role in their Super Bowl wins and noted that he was only able to win because he had the greatest coach of all time. Furthermore, Brady felt as though the franchise wasn't ready to pay him as much as he felt he was worth.
ADVERTISEMENT
Article continues below this ad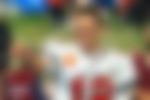 Brady left the Patriots to sign with the Tampa Bay Buccaneers. His first season with the franchise was a success but didn't start well. Brady and Bruce Arians initially clashed about the style of play for the Buccaneers.
However, they were able to set their differences aside and secure a spot in the Playoffs. From there, Brady was able to lead the Buccaneers to the Super Bowl, and get them the win in just his first season.
ADVERTISEMENT
Article continues below this ad