Tom Brady Comments on Leaking of His Apparent Retirement News: 'We're in Such an Era of Information and People Want to Be in Front of the News Often'
Published 02/01/2022, 12:02 PM EST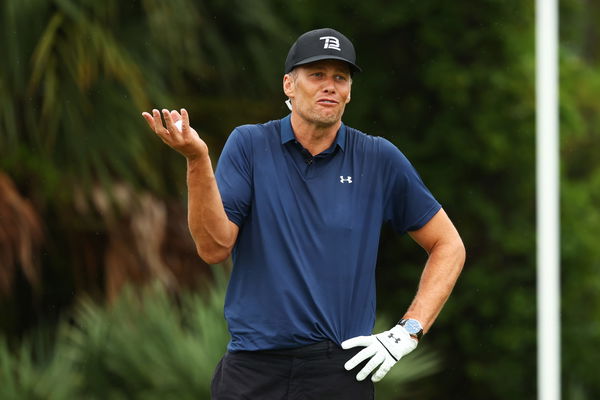 The announcement of Tom Brady retiring has shaken up the entire world of football. Many thought that the legendary quarterback still has a lot left in the tank. Given his recent season performance, no one can argue with that fact. Brady had an MVP-level season. 
ADVERTISEMENT
Article continues below this ad
The story after every season has become the same. As the football year ends, people begin to speculate about Tom Brady and his retirement. Many start to assume that the former New England Patriots quarterback is done. Brady recently had a statement for the ones who make assumptions. 
ADVERTISEMENT
Article continues below this ad
Tom Brady addressing retirement rumors
After giving over 20 years of his life to the game, there is not much left to achieve for the Buccaneers quarterback. Tom Brady has done it all. He has won the Super Bowl more times than anyone in the league's history. The 44-year-old has seven Super Bowl rings. 
A few days ago, the rumor started again. Many reporters started stating the fact that Tom Brady is planning to hang up the boots again.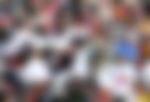 In the recent episode of the 'Let's Go!' podcast, Tom addressed the situation concerning his retirement. Brady said that he is still evaluating the options. He is still going through the process he previously said that he will do. Brady is yet to make the final call. But when the time is right California Cool will one way or another make the right choice. 
Brady has previously said that his motivation to play football is to perform well. He has said that when he feels like he cannot do it anymore, Tom Brady will leave the building. 
Brady addresses the leaked news 
ADVERTISEMENT
Article continues below this ad
Later in the podcast, Brady talked about how many reporters 'reported' his retirement."We're in such an era of information and people want to be in front of the news often. I totally understand that." Tom Brady said. "I understand that's the environment we're in. I think for me, it's just literally day to day with me." 
ADVERTISEMENT
Article continues below this ad
Brady knows the urge of people to report something before everyone else. We do live in an age where people want to be the first. Tom Brady has not confirmed or denied the possibility of playing again. In the meantime, he is just taking everything day by day.  
Watch This Story: NFL gives tribute to Breonna Taylor