Tom Brady Makes a Startling Revelation Regarding His Health Following Super Bowl LV Win
Published 09/05/2021, 10:23 AM EDT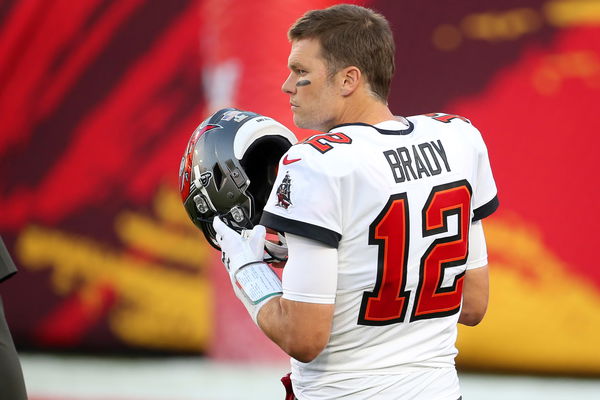 ---
---
The Tampa Bay Buccaneers are among one of two NFL teams who are 100 per cent vaccinated. Winning Super Bowl LV under the leadership of Tom Brady, the side achieved the feat following the Atlanta Falcons. 
ADVERTISEMENT
Article continues below this ad
The Buccaneers brought out quite a parade as well following their Super Bowl win. Becoming the first team in NFL history to win a Super Bowl on home turf, the Bucs celebrated in style by bringing out a boat parade. 
ADVERTISEMENT
Article continues below this ad
All of the Buccaneers players and coaching staff were at the parade from which a clip of an inebriated Tom Brady throwing the Lombardi Trophy from one yacht to another also went viral.  
Apart from that, Brady did well to hide a piece of vital information that was not disclosed earlier. Earlier in the offseason, it was revealed that Tom Brady had played the entirety of the 2020 NFL campaign with a torn MCL.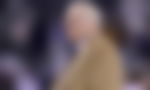 But now it seems that something else had afflicted Brady as well over the course of this offseason. 
Tom Brady contracted COVID-19 shortly after boat parade
Speaking to the Tampa Bay Times, Tom Brady was asked whether or not he had caught COVID. And in a startling revelation, the quarterback admitted that he too had contracted the virus earlier this year. "Yeah," Brady said when asked about it.
ADVERTISEMENT
Article continues below this ad
The quarterback also highlighted the various issues he felt could crop up around the virus in 2021.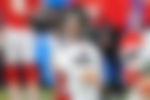 "I think it's going to be challenging this year," he said. "I actually think it's going to play more of a factor this year than last year, just because of the way what we're doing now and what the stadium is going to look like and what the travel is going to look like and the people in the building and the fans. It's not like last year," he added. 
ADVERTISEMENT
Article continues below this ad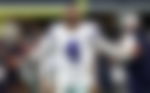 Buccaneers Head Coach Bruce Arians had been particular about setting team-specific COVID guidelines for the upcoming season. With restrictions for vaccinated players, the side must still be careful about how they go about doing business in 2021.