Tom Brady Makes Return to Tampa Bay, Trains at Facility with Teammates
Published 05/28/2021, 12:56 PM EDT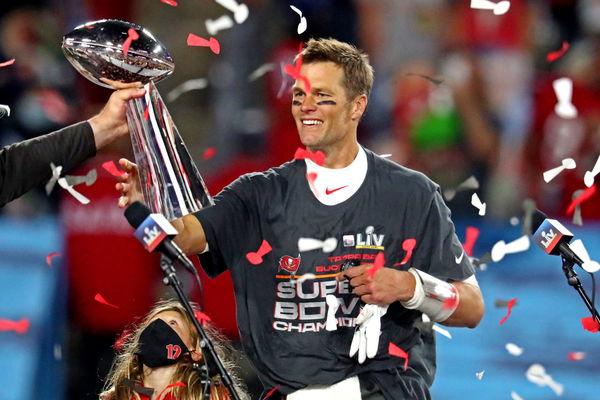 ---
---
Tom Brady is getting ready for the new season. Last year, Brady shocked the NFL when he left the New England Patriots after almost 20 years with the franchise.
ADVERTISEMENT
Article continues below this ad
A dispute over the salary meant that Brady was a free man, and decided to sign with the Tampa Bay Buccaneers. The Buccaneers had been perennially poor performers for a long time. But Brady transformed the franchise and led the Bucs back to the Super Bowl after almost two decades.
And now, Tom Brady is already preparing for the new season. This morning Tom Brady entered the Tampa Bay Buccaneers training facility to partake in independent training sessions.
ADVERTISEMENT
Article continues below this ad
However, he wasn't alone at the training facility. The Buccaneers had other veteran players, including Antonio Brown, who just signed a new contract, and Rob Gronkowski.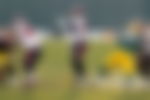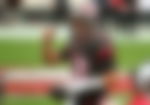 For Tom Brady, this isn't the first stretch of football he has played so far. Earlier this week, Brady held an independent training session with other quarterbacks in the league.
It was the first bit of the training that Brady took part in since his surgery after the Super Bowl during the offseason. Brady posted pictures of the session on Instagram and noted how he was looking forward to getting back to the grind ahead of the new season.
Tom Brady ready to return
For Brady and the Buccaneers, they actually have a different situation coming into the new season. Unlike last year, the Buccaneers are the standout favorites to return to the Super Bowl this season and win it all.
Last year, while Brady and the Bucs were contenders, they were unencumbered by the status of favorites and all the pressure that comes with it.
ADVERTISEMENT
Article continues below this ad
However, this year, the Buccaneers, especially after their off-season moves, are considered the betting favorites to win the Super Bowl once again.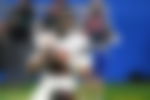 ADVERTISEMENT
Article continues below this ad
Can the Tampa Bay Buccaneers win the Super Bowl title? Currently, the Buccaneers are the favorites for most fans and analysts. But other teams in the league like the Chiefs will want to defy these expectations.
After the Chiefs' incredibly poor showing in the Super Bowl, their motivation will be to come back. Furthermore, they want to show that they can be champions, and the Super Bowl was just an aberration.