Tom Brady's Niece Emerges From Her Uncle's Shadow; Who is This UCLA Softball Standout?
Published 02/26/2022, 2:27 PM EST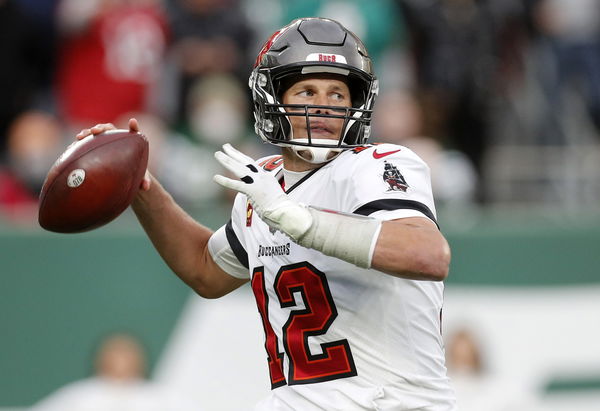 Tom Brady has accomplished the world in football. However, it would be surprising to know that the Brady family has already sowed the seeds for another generation of blockbuster athleticism. After Brady has announced his retirement from the NFL, he has passed on the reins to his niece, Maya Brady, to carry out the same.
Maya Brady is a standout softball player for the UCLA Bruins. She had a keen interest in softball ever since she was a nine-year-old girl who watched the Bruins win the Women's College World Series in 2010. Although coming from a family full of athletic personalities, she drew her inspiration from freshman outfielder B.B. Bates who was a part of the Series-winning team.
ADVERTISEMENT
Article continues below this ad
Tom Brady's niece Maya Brady the new star in the Brady family
12 years later, she is living her dream. Playing for the UCLA and making performances that would just make jaws drop. Her resume speaks for itself. She was named the Softball America Freshman of the Year in 2020. Furthermore, in 2021 she was also named in the First-team All-American, First-team All-PAC 12, and PAC-12 All-Freshman team.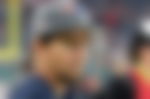 Brady has been so impressive in her athleticism that even her veteran teammate Aaliyah Jordan is all praises for her. "She has an amazing swing, so I don't really need to teach her much there, but I would say helping with the mental game of not riding the roller coaster of emotions and having confidence in yourself," Jordan said. "And knowing that you've put in the work to be successful in any given situation."
 

View this post on Instagram

 
"Every pitcher is going to give her their best pitch," she added. "Sometimes she might get a little bit in her head about that, but she has the ability to stay true to herself and say, 'I'm Maya Brady.' She can hit literally any pitch, it could be five feet over her head. It could be two inches off the ground. She'll still hit it out."
The Brady family of sporting phenomenons
ADVERTISEMENT
Article continues below this ad
Brady comes from a family that does not compromise in sports. Her mother, Maureen Brady, and aunt Nancy both played collegiate softball. While her aunt Julie was a soccer player in college, who is married to Kevin Youkilis, who is a former baseball player. Maya's younger sister Hannah plays volleyball. And of course her uncle Tommy is someone who has left an unmatchable legacy in the NFL.
ADVERTISEMENT
Article continues below this ad
Safe to say the young star has embraced all the weight of expectations in the best way, and now she has carried the torch of athleticism that runs in her family. And Tom Brady never shies away from admiring her sporting abilities.
Watch This Story: Kyler Murray and Arizona Cardinals Resolve Their Conflict; QB Expected to Stay in 2022