Tom Brady Opens Up on Why He Didn't Act on the Deflategate Scandal: "It's Hard To Beat 31 Billionaires in Court"
Published 12/30/2021, 3:47 AM EST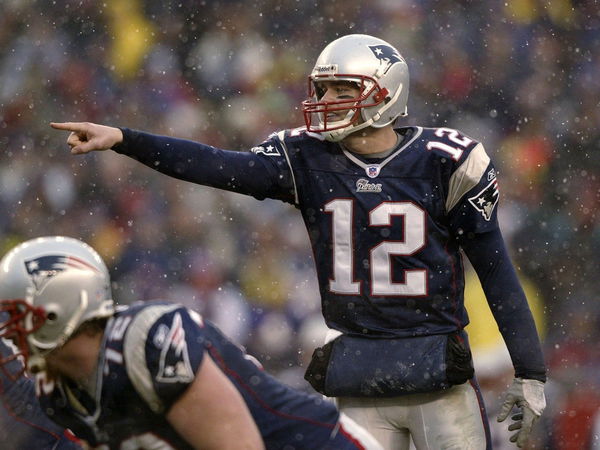 ---
---
Tom Brady is possibly the best player to have ever played in the NFL. The GOAT has won Superbowls and keeps on breaking records every match. One look at his accomplishments and one would say that he is as perfect as they come. But as they say, nobody is perfect and neither is Brady.
ADVERTISEMENT
Article continues below this ad
Back in 2014, Tom Brady was involved in what is today called the "deflategate scandal". As the name suggests, the then Patriots player was accused of purposefully deflating the balls so as to make it easier to catch. Brady's name popped up in text messages between Patriots employees which was enough evidence for the NFL to suspend him for 4 games and fine the Patriots.
ADVERTISEMENT
Article continues below this ad
Ever since then, the GOAT has always pledged his innocence. The QB even filed a federal lawsuit against the NFL to overturn his suspension but he never proceeded further than that. Recently, the Tampa Bay Buccaneers quarterback was asked a simple question. Why didn't you don the hat of a whistleblower against the league and answer was simple – "It's hard to beat 31 billionaires in court"
Tom Brady shares the upsides from 'Deflategate Scandal'
ADVERTISEMENT
Article continues below this ad
As traumatic as the scandal was, there were some upsides too for the QB. In the latest episode of 'Man in the Arena,' Tom revealed that he had his honeymoon during his four-match suspension. "The third game, my wife and I went to Italy 'cause we never took a honeymoon when we got married but we figured, you know, we have this moment," Brady said on the program.
"We went to the Amalfi Coast, had probably one of the best moments of our marriage. Romantic experience, obviously, just us, the two of us, but she was also my workout partner."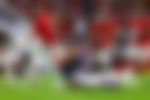 Did the NFL overblow a small controversy? Do you think that Tom Brady is innocent? Share your thoughts below!
ADVERTISEMENT
Article continues below this ad