Tom Brady Spills The Beans Regarding His 'Secret Meeting' With Bill Belichick After Patriots vs Buccaneers Game
Published 10/06/2021, 7:45 AM EDT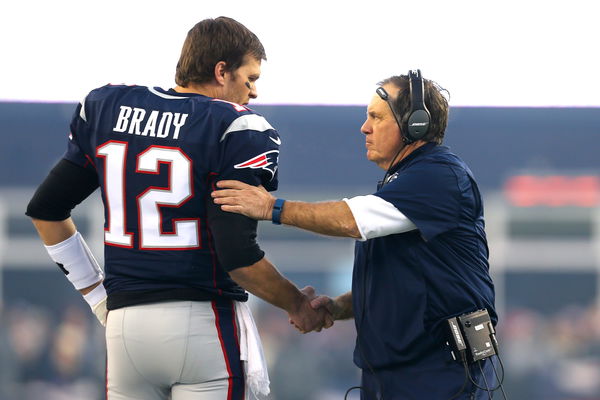 ---
---
Tom Brady emerged victorious against his former team, New England Patriots, on Sunday. Tampa Bay Buccaneers picked up their third win of the 2021 season, while dealing a heavy blow to Bill Belichick's side. Beside the loss, another incident grabbed headlines and led to tons of speculation. However, Tom Brady sets the record straight regarding the incident.
ADVERTISEMENT
Article continues below this ad
Tom Brady talks about the secret meeting with Bill Belichick
ADVERTISEMENT
Article continues below this ad
After the Bucs dealt the Patriots their third loss of the season, head coach Bill Belichick went into the Bucs' dressing room to meet Tom Brady. The former Patriots quarterback and Belichick engaged in a twenty-minute conversation, after which they exited the room together.
There's been tons of speculation regarding the conversation, ranging from controversial to simply hilarious. But on the Let's Go! podcast, Tom Brady cleared the air with his co-hosts, Jim Gray and Larry Fitzgerald.
"It was a nice conversation. It's not like we'd been — I've been really focused on what I need to do for the Bucs and he's focused on his role for the Patriots. So, for 20 years I saw him basically every day. And since I left New England, I just, we'd never seen each other kind of face to face, and it was nice to catch up and exchange just some different thoughts that we had been having. And it was a good way to end the night for both of us."
"When I left here, we just didn't have a chance—he was out of town—to meet. When I went down to Tampa, it was Covid. I was thinking about my season and so was he. It was just, we've known each other for a long time, and we didn't have a chance to talk, and (Sunday night) we did, and it was great."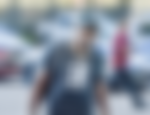 Brady heaps praise on his former mentor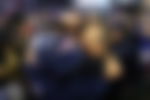 We can't argue with the fact that Bill Belichick is an important figure in Tom Brady's career. The Patriots head coach might be a media antagonist, but his role in Tom Brady's NFL career is unmatched. Few coaches can form such an important connection with a player; something we've witnessed between the likes of Cristiano Ronaldo and Sir Alex Ferguson; Lionel Messi and Pep Guardiola.
ADVERTISEMENT
Article continues below this ad
"He's been a great mentor for me. (When) I showed up in Foxboro, I didn't know anything about pro football. I showed up as a kid from California, went to Michigan and he was an incredible mentor for me, (an) incredible coach for our team. And a lot of guys would say that."
"When you're with someone for 20 years, you know him pretty well. And he's still doing a great job and I'm trying to do a great job and we're very competitive people. And I appreciate everything he's done for me as a coach, as I've said numerous times. I know he feels that same way about me."
ADVERTISEMENT
Article continues below this ad
From his words, we can understand the gratefulness and love Brady still has for his former coach. Given the rumours about cracks in their relationship, Brady's words put into perspective just how he feels about Bill Belichick.