Tom Brady Sr Wanted His Son Out of New England Patriots As Soon As Possible: "It Was Wearing Him Down. It Was Beating Him Up"
Published 04/28/2022, 11:00 AM EDT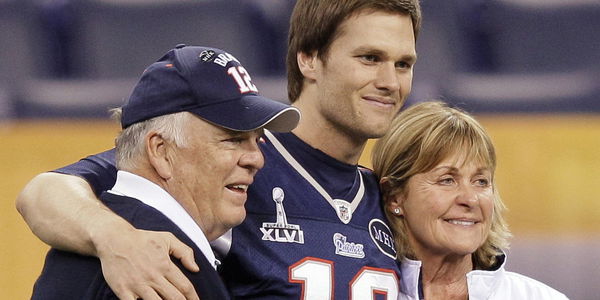 The long-awaited season finale of "Man in the Area" is finally out. Fans have been waiting for the conclusion of the docu-series for a long time. It has been delayed for months. In the last episode, Tom Brady talks about leaving the New England Patriots. It seems like his father was his biggest supporter while making the decision. 
In the 10th episode of the documentary, we hear a lot from Tom Brady Sr. It seems like Brady detected this episode to him in a way. He has always been an influence on his children, and this was a fitting tribute. 
ADVERTISEMENT
Article continues below this ad
Tom Brady Sr. wanted his son out of the New England Patriots
The New England Patriots is where Tom Brady started his career and spent two decades. They picked the young quarterback in the sixth round of the 2000 NFL draft. He has found a lot of success with the franchise. Brady has won six Super Bowls with the Patriots. But over the years, things were changing a lot. The quarterback felt like he had to move out because winning became a routine.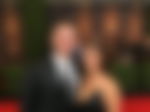 Tom Brady Sr. was the biggest supporter of the GOAT during that time. "It became pretty obvious that he needed to make a change," said Brady's father. "It was wearing him down, it was beating him up." According to Brady Sr., Tom's final days with the New England Patriots were getting very difficult for the athlete. Something needed to change. The way they played the game was wearing and tearing Brady down. Tom Brady is thankful for his father's support over the years and during tough times. He really is a role model for his children. 
ADVERTISEMENT
Article continues below this ad
The role of Brady Sr. In his children's lives
Tom Brady spent a vast amount of time in the season-finale talking about his father. Brady Sr. has committed everything to his children so they can grow and do what they love. He helped Tom to play football and learn about the quarterback position. He would come to all of Brady's games to support him.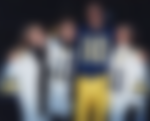 ADVERTISEMENT
Article continues below this ad
While going back to the roots, Brady Sr. Said, "There were many days that I went to work at 5:30 a.m. so that I could be off work at 3:30 p.m. to be at the kids' games. We felt that if they were on the field, we wanted to be on the field." Brady Sr. has done everything he can for his children and it has bought them success. To this day, Brady Sr. is the biggest inspiration for Tom Brady. 
Watch This Story: Tom Brady and Gisele Bundchen's Three Canine Pets Are Already Mini-Celebrities