Tom Brady With Net Worth $250 Million, Sacrificed Nearly $100 Million to Achieve More Super Bowl Appearances Than Peyton Manning And Other Rivals
Published 06/25/2022, 4:30 AM EDT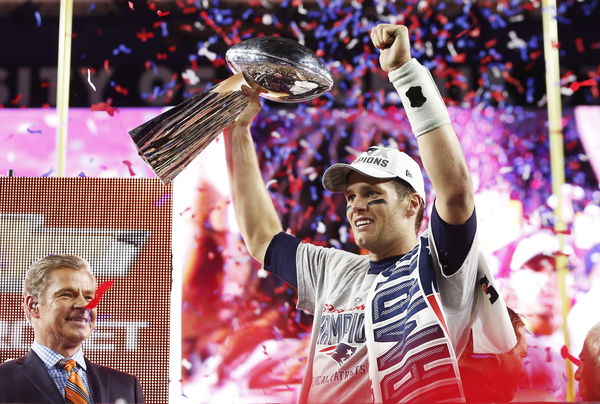 Tampa Bay Buccaneers quarterback Tom Brady has all the qualities that some of the NFL's greatest players before him possessed. Apart from their skills in the field, the differentiation between NFL greats and NFL legends is their intangibles, like leadership, knowledge, and sacrifices. The 7x Super Bowl champion has, over the years, shown us why he is an NFL legend.
Brady always appreciated his teammates. Any franchise he worked with recruited players that complimented him and maximized their chances of winning games. Many talented NFL QBs or players ensure they receive proper remuneration for their work. However, Brady had other ideas on his mind.
ADVERTISEMENT
Article continues below this ad
One of the crucial reasons for Brady's success is his willingness to make financial sacrifices to achieve on-field glory and the trust of his teammates. Despite earning millions throughout his career, Brady stands away from being the highest-paid player. While many players prioritize signing lucrative contracts, Brady has an unquenchable thirst for winning Super Bowls.
According to some past figures, Brady has walked away from nearly $100 million. He was helping the franchise field the best players to help them win.
Did Tom Brady and his plan bear fruit?
His team-first mentality of Brady was on full display during his New England Patriots years. During their 2007 NFL season, Brady's efforts were immensely beneficial for the Patriots to sign WR Randy Moss. While they didn't win the Super Bowl, the Patriots went undefeated during the NFL regular season.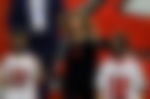 ADVERTISEMENT
Article continues below this ad
It is a common practice for Brady and the franchise. It puts him strategically with a better shot at achieving his goals.
While other superstar QBs like Peyton Manning, Eli Manning, and Ben Roethlisberger were signing big-money deals, Brady was winning football games. Despite his sacrifices, Brady has an estimated net worth of $250 million.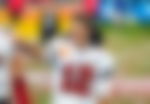 ADVERTISEMENT
Article continues below this ad
While it might have backfired on Brady on different occasions, it was also the tactic that won him 7 Super Bowl rings. As we approach the 23rd NFL season, the Buccaneers QB will hunt for his 8th Super Bowl title. The speculation about his retirement makes this upcoming season more consequential for the franchise than ever before.
Watch This Story: Moments From NFL GOAT Tom Brady and Brazilian Supermodel Gisele Bundchen's Magical Wedding
Edited By: Deepika Bhaduri