Tom Brady's $50 Million Jet is No Match To Billionaire Jerry Jones' Private Jet That Costs More Than Two Years of Salary of Tom Brady Himself
Published 06/22/2022, 5:41 AM EDT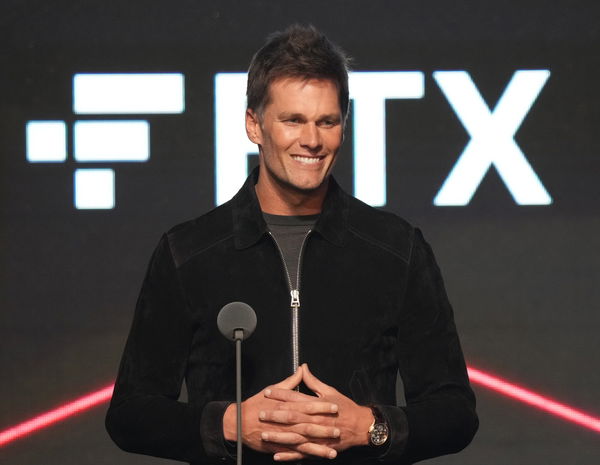 Tom Brady and Jerry Jones are currently among the wealthiest people associated with the NFL. Brady has continued to grow his brand and is well set for the journey post his NFL career. On the other hand, Jerry Jones is already a billionaire. Moreover, he is one of the most famous owners in the NFL.
Both Tom Brady and Jerry Jones own a lot of luxurious items. This includes their excellent cars, properties, yachts, private jets, etc. Recently news broke that Brady's private jet is apparently a no match for the private jet owned by Jerry Jones. Here we are going to see why the private jet of the Cowboys owner is that special.
ADVERTISEMENT
Article continues below this ad
Tom Brady and Gisele Bündchen's private jet
Tom Brady and Gisele Bundchen own a private jet called the Gulfstream G550, worth $50 million. According to a source, the jet has room for 19 passengers and can fly for 12 hours without needing refueling. It can also reach speeds of over 600 miles per hour.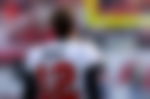 Brady and Gisele purchased the private jet when TB12 was still playing for the New England Patriots. It was due to the fact that the couple had to travel from Los Angeles to Massachusetts on a regular basis. Their private jet is quite good, but it isn't anything like the jet of Jerry Jones.
ADVERTISEMENT
Article continues below this ad
 The luxurious jet of Jerry Jones
Jerry Jones owns a private jet called Gulfstream V. Currently, this private jet could be valued at around $61.5 million. It's more than what Brady and Gisele bought their G550 for. Moreover, the jet can carry four crew and 14 passengers. It can achieve a height of up to 51000 feet.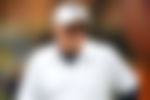 Jerry Jones' private jet has a top speed of 966 km/h. In addition to its 3-zone cabin and crew galley, the aircraft has engines that cost roughly $1.25 million each. The owner of the Dallas Cowboys not only has a better private jet than Tom Brady but also a better, bigger, and costlier yacht as well. Seems like 'The GOAT' has a lot of catching up to do.
ADVERTISEMENT
Article continues below this ad
Watch This Story: What Does Aaron Rodgers Rumored New Girlfriend Blu of Earth Do For a Living?