Tom Brady's Former Teammate Julian Edelman Drops Heavy Statement on Potential NFL Return; Reveals the Team He Would Play For
Published 06/16/2022, 12:23 AM EDT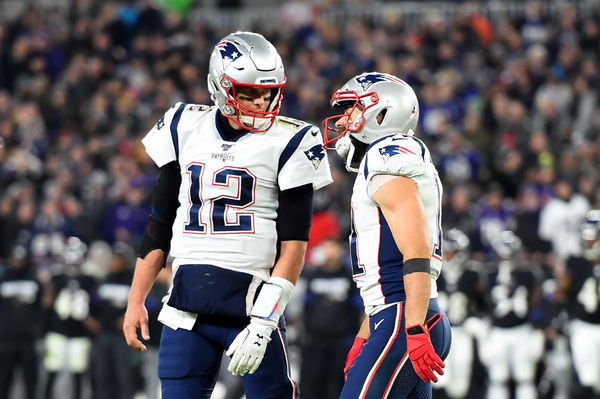 Tom Brady and Julian Edelman had a great partnership for the New England Patriots and won three Super Bowls together. Apart from their on-field partnership, the duo is very close friends away from football. Hence, the former player, who was expectedly questioned about an NFL return, did not shut the door on a return to Tom Brady's offensive line.
At the Sunset Sports Media Festival in Zadar, Croatia, Julian Edelman once again created excitement among NFL fans as he hinted at a potential NFL return.
ADVERTISEMENT
Article continues below this ad
When Edelman was asked if he would join Tom Brady at the Buccaneers, he answered, "I don't know, we'll see."
He further went on to talk about which team he would prefer to play with if he returns. Edelman said, "That's called a little teaser. We'll see. We're staying in shape but you never know. But I'd probably go back to the Patriots. I love the Patriots. Foxborough Forever."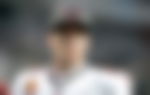 This statement by Julian Edelman will give rise to further speculations about him returning to the gridiron. If he decides to go back to the New England Patriots, then that would be a great move for 'The Pats'.
Can Julian Edelman fit with Tom Brady in Tampa Bay?
ADVERTISEMENT
Article continues below this ad
Tom Brady and the Tampa Bay Buccaneers will certainly welcome a quality wide receiver. The experience of a player like Julian Edelman can help them. After they lost Antonio Brown last season, they haven't been able to replace him with someone else.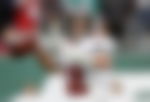 If Rob Gronkowski also returns to the team to play alongside Brady and Edelman, then that will be a massive reunion as the legendary AFC trio will combine to thrill the NFC.
ADVERTISEMENT
Article continues below this ad
Watch This Store: "There Were Like A 1000 girls there": Giselle Bundchen Remembers Tough Initial Days Before She Married Tom Brady
However, all of that isn't certain yet. Even though Edelman has hinted at a return to the league, nobody knows if he is really going to come back. Fans can only hope for the best, as it will be a very tough decision for everyone involved.
Edited By: Reubyn Coutinho