"I Think He Is the Best in the League" Justin Simmons From Denver Broncos Reveals His Favourite Tight End
Published 07/06/2020, 5:31 PM EDT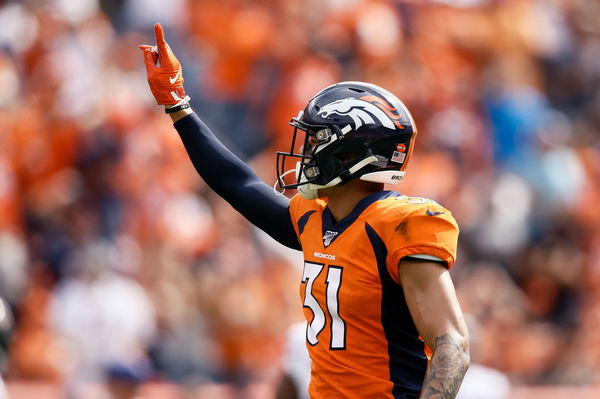 Every year, the NFL witnesses many iconic battles between teams and their respective players. And if there's any duel that eventually decides the fate of any game, it has to be the fight between safeties and tight ends. Being the last line of defense, safeties must do more than enough to get hold of the tight ends. The latter, on the other hand, are generally bigger in size. Therefore, the safeties on the defense side should be able to match up with their counterparts. Recently, Denver Broncos safety Justin Simmons recalled his memories on the field and hailed Kansas City Chiefs' Travis Kelce as the best tight end in the NFL.
ADVERTISEMENT
Article continues below this ad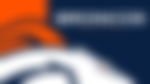 Travis Kelce gave Denver Broncos safety Justin Simmons a tough time
ADVERTISEMENT
Article continues below this ad
Speaking on the Lefkoe Show, the 26-years old safety said, "Best tight end… Umm… We've played Kelce obviously twice a year. For the most part of everyone's top three are Kelce, Ertz (Zach), and Kittle (George). So, like I said, I may be biased because we have to play twice a year. But they have so many weapons on their offense, he's bound to get one-on-one matchups and And I think he is more than capable enough to win those matchups. So, I think, personally, for me, is going up against Kelce. I think he is the best in the league."
ADVERTISEMENT
Article continues below this ad
Simmons and Kelce have come face to face a lot of times. And in most instances, they've had some fierce competition. For example, last year, when the two met, Simmons received a whopping $56,156 penalty against the Kansas City Chiefs tight end. It all happened when a pass deflected off Kelce's arms before Simmons made contact with the tight end. The hefty fine was issued mainly because Simmons had also initiated a helmet-to-helmet contact.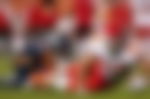 ADVERTISEMENT
Article continues below this ad
Simmons' future at Denver
As we speak, Denver Broncos and Simmons have until July 15 to figure out and finalize a long-term contract. Otherwise, both parties have to settle down for a one-year deal that would fetch Simmons $11.441 million. It is understood that both Denver Broncos and their safety are looking forward to mending the loose ends of their negotiations, which, if goes well, would ensure that they eventually sign a deal before the deadline approaches.