Trevor Lawrence Loses More Than Half of His $24 Million NFL Salary Due To Crypto Fall; Will This Propel Him To Sign Exuberant Contract With Downtrodden Jacksonville Franchise?
Published 06/22/2022, 10:30 AM EDT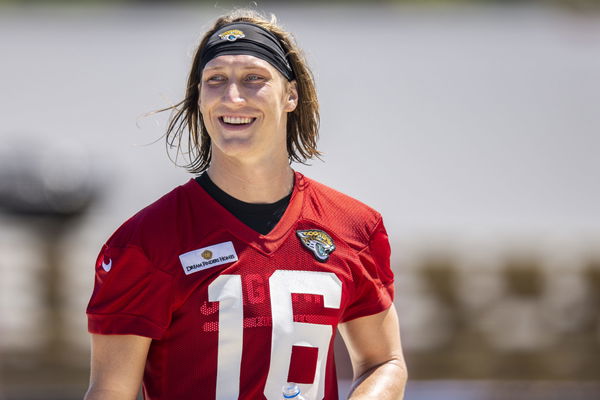 It is no surprise that all the big names in NFL and other sports are investing their money in cryptos and NFTs. The buzz started with new draftees Odell Beckham Jr. investing in Bitcoin. Moreover, NFL GOAT Tom Brady also invested in the crypto trading platform, FTX, along with launching his NFT venture.
Consequently, the Jaguars' QB Trevor Lawrence joined the trend. However, he lost 62.7% of his initial $24 Million investment in BTC, ETH, and SOL. Lawrence's current portfolio value plummeted to $8.96 Million.
ADVERTISEMENT
Article continues below this ad
Losing 62.7% of his portfolio value, he is bound to be desperate for a more cash-heavy contract. This is likely to propel him to stay with the Jacksonville Jaguars. Conversely, after his rookie contract, the QB would be hoping to get a better contract; but might have to settle for what is given to him.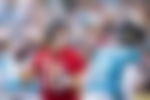 In 2021, he became the No. 1 overall pick and signed a four-year rookie contract with the Jaguars. Consequently, this deal pays his $36.8 Million with a $24 million signing bonus. The contract also includes a fifth-year option attached to every rookie deal for first-round selections.
How did Trevor Lawrence perform for the Jaguars, and what does his future look like?
Even though the 22-year-old performed above average, he has high hopes for himself. He played 17 games for the Jacksonville Jaguars in his first rookie season. As a result, he scored 12 touchdowns and 17 interceptions. Moreover, he completed 3641 yards as well.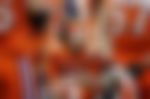 ADVERTISEMENT
Article continues below this ad
As the next season approaches, Lawrence will look to improve his performance. Since he lost more than half of his extravagant contract, his negotiations can take a new turn. Moreover, it could propel him to sign an exuberant contract with Jacksonville that makes him stay with them even after his rookie contract ends.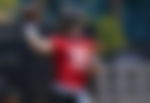 Although the crypto market has recently remained volatile, Trevor wouldn't want to bet on it. His chances of recovering his losses from the market alone are bleak since cryptos took a bearish path. All in all, these losses could propel him to stay with the Jaguars longer than he thought.
ADVERTISEMENT
Article continues below this ad
Watch This Story: Tom Brady, Aaron Rodgers, OBJ, and more NFL stars who accepted salaries in bitcoin – Trevor Lawrence, Saquon Barkley