Twitter Reacts to New and Controversial NFL Taunting Rule as Fans Complain
Published 09/20/2021, 1:25 PM EDT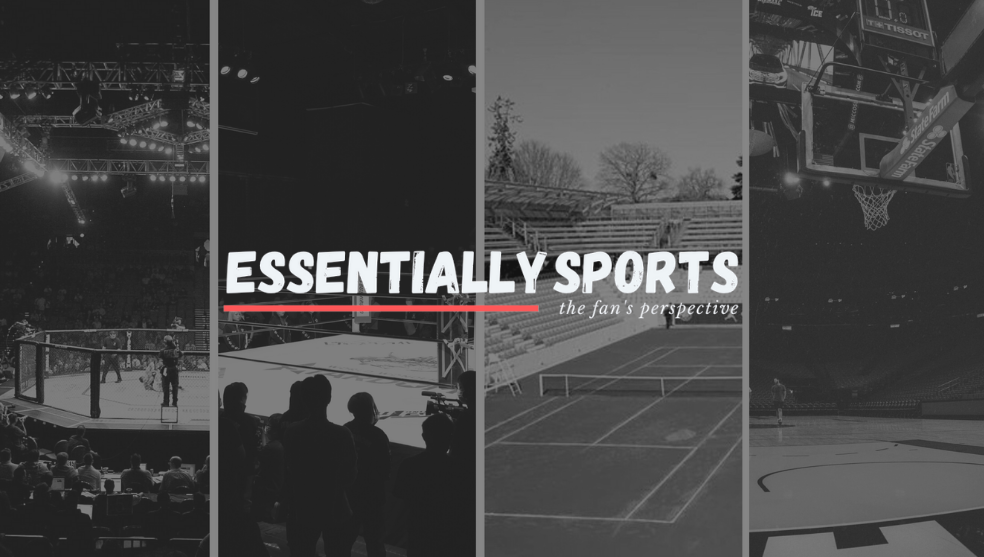 ---
---
The NFL is evolving year after year, keeping in line with changing trends and fan feedback. In addition to that, league commissioner Roger Goodell and his efficient team are working round the clock to ensure player safety standards are met in accordance with the packed NFL annual schedule.
ADVERTISEMENT
Article continues below this ad
The ongoing Covid-19 pandemic put forward a new set of challenges for the league to overcome over the last 18 months or so. It's safe to say that commissioner Goodell and senior league officials have done their best to reduce the risks surrounding this deadly disease while ensuring player protection through weekly tests and strict isolation protocols.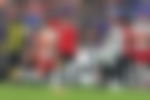 Of course, there are a few who believe that certain changes made by the league are uncalled for. Take the example of the latest jersey number rule that was amended ahead of the start of the 2021 NFL season.
ADVERTISEMENT
Article continues below this ad
Legendary quarterback, Tom Brady, publically condemned the change. He claimed it would bring more chaos and make it harder for offensive teams to navigate the field. But the decision made by franchise owners and the NFL committee still stood strong.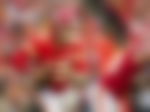 NFL fraternity reacts to the taunting rule imposed in 2021
Talking about the changing trends in the NFL, the latest involves a rise in penalties related to on-field taunting. The number of taunting calls has increased in 2021 in a move that is motivated by the league's competition committee. New York Giants owner John Mara was notably driven to push for a rule change, noting "we get kind of sick and tired of the taunting that does go on from time to time on the field."
However, this is not the same sentiment shared by players and fans in North America.
Here's what Twitter had to say about the controversial taunting rule
The NFL taunting rule should be cast into the eternal pit of satan's kitchen

— Hayden Coker (@Haydenjcoker) September 20, 2021
The @nfl @NFLPA players/fans/coaches need to do something about this taunting rule. Teams are gonna lose games based off their teams players getting excited over a big play?

— BATTS! (@Ryan088) September 20, 2021
I agree that the new tainting rules are wack but saying taunting penalties are racist is a ridiculous, unfounded take…

You know what really is about control? The COVID policies in the NFL. https://t.co/gYyzawu9tv

— Jon Root (@JonnyRoot_) September 20, 2021
ADVERTISEMENT
Article continues below this ad
If you want to keep some discretion in there for some way over the top reaction, fine. But I ask again? Who are you serving here? Where was the big outcry to curtail taunting. It's just some bullshit someone on a committee in the offseason made up. Just drop it.

— Brent Axe (@BrentAxeMedia) September 20, 2021
ADVERTISEMENT
Article continues below this ad