2020 NFL Draft: Twitter Trolls the NFL Owners for Their Technical Deficiencies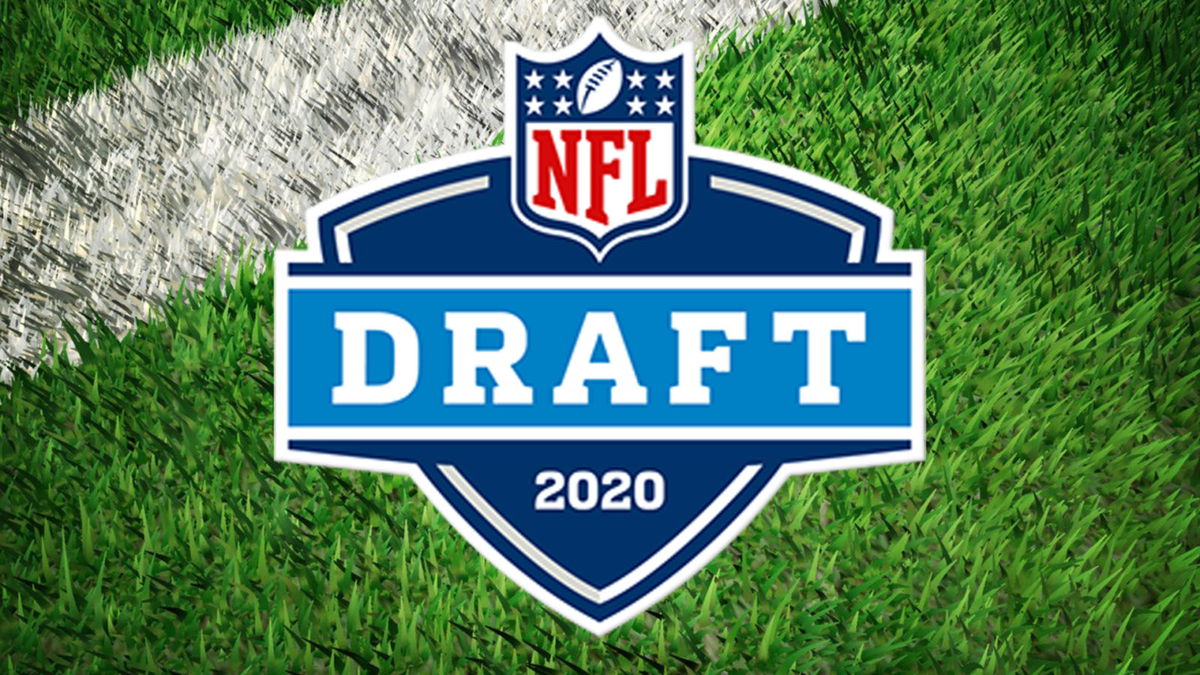 The 2020 NFL draft is set to commence on the 23rd of April until the 25th. However, there is always a mock draft held ahead of the actual event. This year, the COVID-19 pandemic has forced the mock draft to be held via a conference call, with the official draft to follow suit.
Unfortunately, the scene was highly chaotic and besieged with numerous technical issues. According to ESPN's Adam Schefter and Dianna Russini, there was already a "technical glitch" with the very first pick in the  draft. This drama took place when the Cincinnati Bengals kicked off the proceedings. Russini later added "bandwidth" was a problem, and it caused "communication issues."
Text from a GM during this mock draft "there are early communication issues because 32 of us GMs are on conference call and we didn't hit mute. Sounds awful"

— Dianna Russini (@diannaESPN) April 20, 2020
Of course, this unexpected situation invited plenty of trolls who had a field day. As per Schefter, there was nothing wrong on the Bengals' end. However, the bad news was that the glitch caused a two-and-a-half minute delay.
How did the Mock 2020 NFL Draft end up  in this situation?
Without the coronavirus situation, the 2020 NFL draft would have taken place at Las Vegas, like normal. Unfortunately, the COVID-19 pandemic has made the matter anything but normal. So executives have to make decisions from the confines of their home offices.
Fortunately, this was just a test run, and the issue was discovered early. Then, they can iron everything out before it happens during the actual event. On the other hand, this glitched almost turned the draft meeting into a farce.
Apparently, the parties involved did not know whether the issues were on the teams' side or on the leagues' end. Russini stated that things were running smoothly once the draft finally started, and the call was quiet. Sadly, it took time to get there and this awkward moment took place. Here's to hoping there are no technical issues when the actual 2020 NFL Draft takes place in just a few days.
Very excited for a team to miss making a pick because their computer started automatically installing a Windows 10 Update.

— Mike Ripley (@mikedripley) April 20, 2020
"Hey were going to take Jeudy if he's there, but let's make them think we like Lamb"

"Sir, you're not on mute"#NFLDraft

— Vinnie Levine (@VinnieLevine29) April 20, 2020
"ok everyone needs to take turns when talking ok? Everybody got it?"
(32 thumbs up)
"ok let's get started"
(32 GMs start talking at once)

— Matt Werner (@FuriousSeasons) April 20, 2020
We forget these guys are all old and technology illiterate. pic.twitter.com/7MaNA9r56k

— Joe (@__joex__) April 20, 2020